Drake Drops For All the Dogs Scary Hours Edition – Listen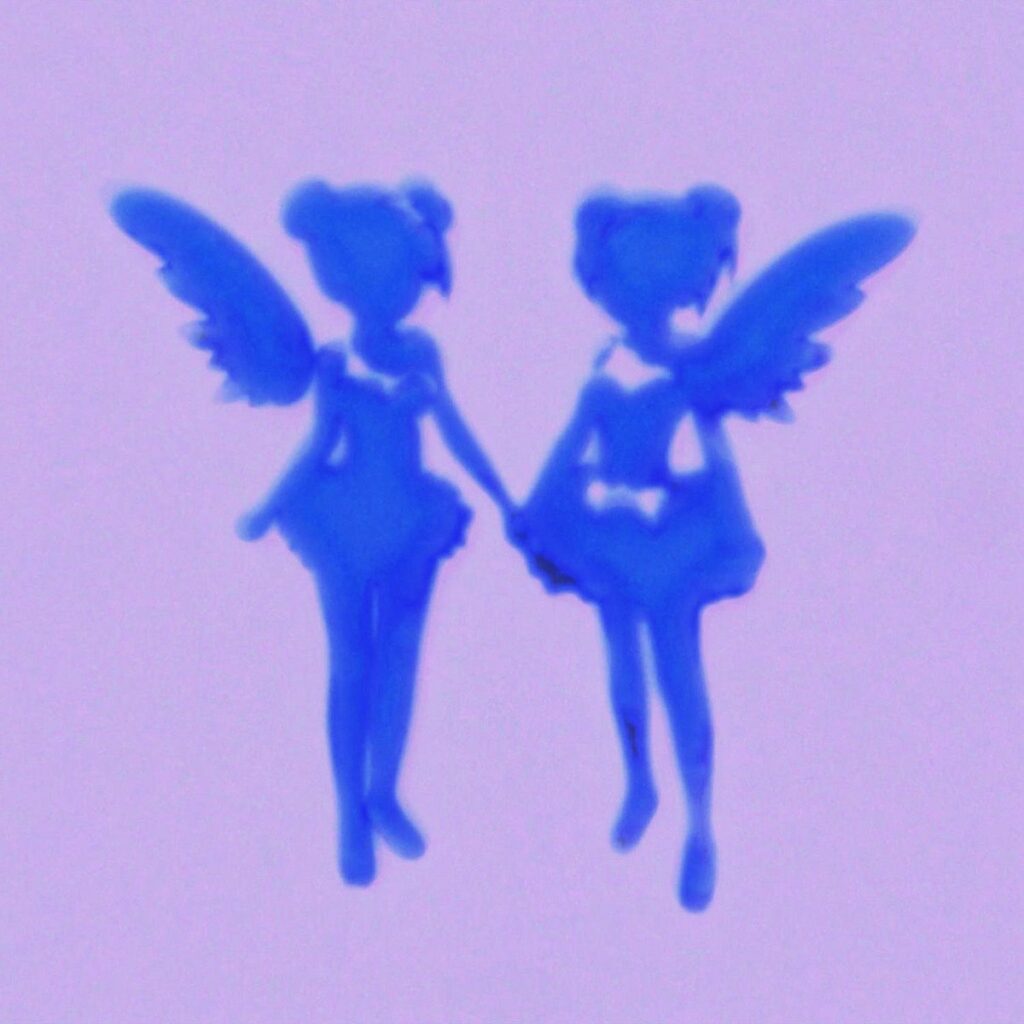 And just like that, The Boy is back. Drake releases the new project, For All the Dogs: Scary Hours Edition. This marks Scary Hours 3.
Drake Drops For All the Dogs: Scary Hours 3
On Friday (Nov. 17), the 6 God blessed fans with a new offering in the form of the third installment in his Scary Hours EP series: For All the Dogs: Scary Hours Edition. The new project features six tracks and includes production from respected producers such as The Alchemist, Boi-1da, Vinylz, Conductor Williams and Ovrkast. The only feature is J. Cole on "Evil Ways."
Drake Explains Scary Hours 3 Release
Drake announced Scary Hours 3 would be coming out less than 24 hours before its actual release. Drizzy shared the trailer on Instagram, which finds him narrating a video that shows him attending an orchestra performance as the only person in the crowd.
"I feel no need to appease anybody," Drake says in the clip. "I feel so confident in the body of work that I just dropped, that I know I can go and disappear for whatever. Six months, a year, two years."
Drake confirmed that none of the songs from SH3 are leftovers from For All the Dogs, which he dropped back in October .
"It's not like I'm picking up on some unfinished s**t," he continued. "It's happening on its own. Who am I to fight it, right?"
Drake dropped Scary Hours in January of 2018. It features the tracks "Diplomatic Immunity" and the eventual Grammy winning track "God's Plan." Scary Hours 2 was released in March of 2021. It contains a trio of tracks including "What's Next," "Lemon Pepper Freestyle" featuring Rick Ross and "Wants and Needs" with Lil Baby.
Scary Hours 3 comes on the heels of the announcement that Drake is hitting the road again next month on the It's All a Blur Tour – Big As The What? with J. Cole.
Stream Drake's Scary Hours 3 EP below.
Listen to For All the Dogs: Scary Hours Edition and See the Tracklist
1. "Red Button"
2. "Stories About My Brother"
3. "The Shoe Fits"
4. "Wick Man"
5. "Evil Ways" featuring J. Cole
6. "You Broke My Heart"
Every Drake Project Ranked
XXL ranks all of Drake's albums and mixtapes.