Bhad Bhabie Reveals How Much She Made on OnlyFans in 2021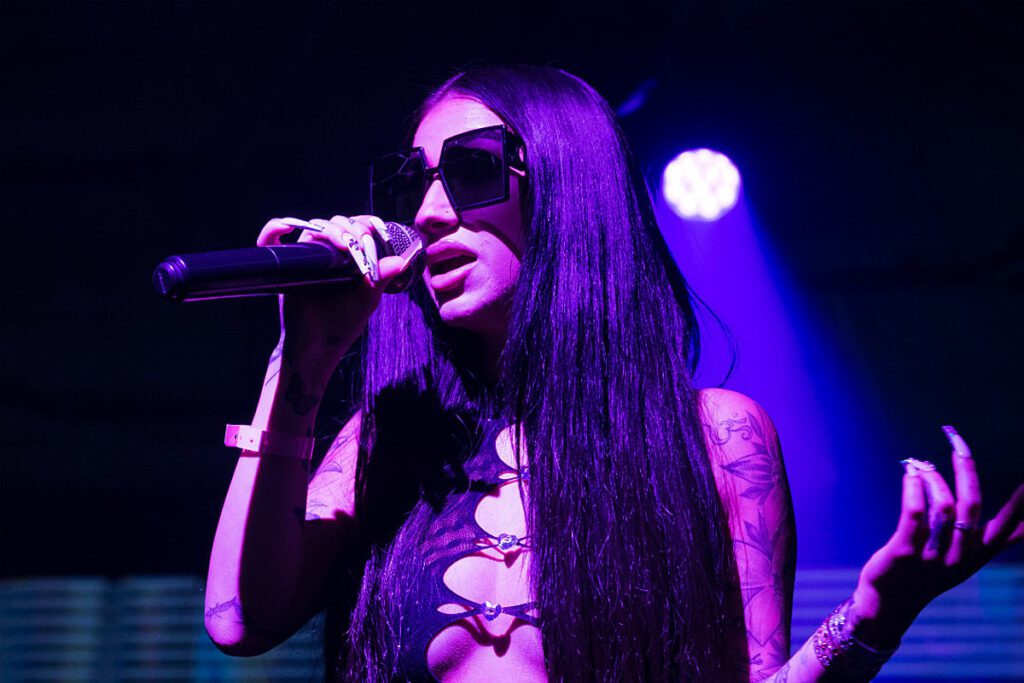 Bhad Bhabie has revealed exactly how much money she made the first year she joined OnlyFans.
Bhad Bhabie Reveals OnlyFans Earnings
On Wednesday (Nov. 8), Bhad Bhabie was apparently in flex mode. She shared a screenshot showing her monthly earnings from OnlyFans for the year of 2021 on her Instagram Story. According to the digital document, the rapper took in $38.6 million from the month of April to the month of November. BB had her biggest month when she launched the page in April, drawing over $18 million. Things dropped each following month, but the "Gucci Flip Flops" rhymer still raked in at least $1 million each month that year except for November where she still clocked over $800,000.
Bhad Bhabie Rakes in OnlyFans Money
Bhad Bhabie launched her OnlyFans page shortly after her 18th birthday and reportedly made $1 million in her first six hours on the site. From April 2021 to April 2022, she claimed to have made $50 million. During an interview back in January, she said the people who subscribed to her account when she turned 18 should be put in jail.
Bhad Bhabie is one of several rappers with OnlyFans accounts including Blueface, NLE Choppa, Sukihana and others.
See Bhad Bhabie showing off her OnlyFans earnings from 2021 below.
Here's How Much Bhad Bhabie Made on OnlyFans in Her First Year on the Platform
See 37 of the Raunchiest Hip-Hop Lyrics of All Time