Asian Doll React to Rumors Lul Tim Cleared in King Von's Death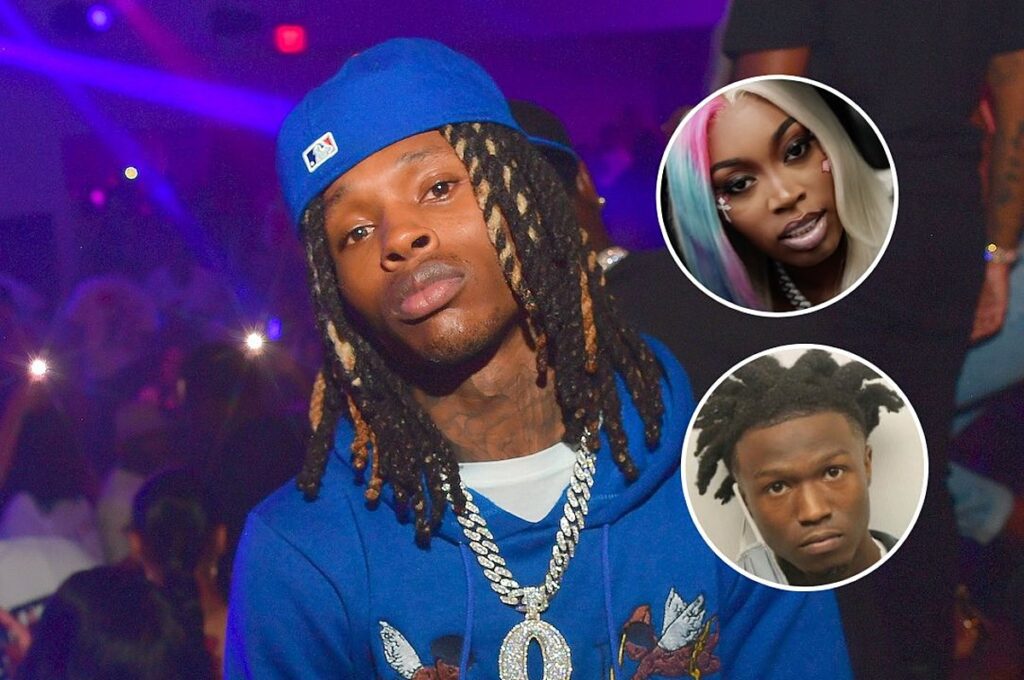 Asian Doll and others are reacting to the rumor that Lul Tim was cleared of King Von's death
Asian Doll and Others Upset Over Rumors That Lul Tim Was Cleared in King Von's Death
On Friday (Aug. 18), gossip vlogger Mickey Truth posted a video on her YouTube video announcing that Lul Tim was cleared in King Von's death. In November of 2020, Lul Tim, born Timothy Leeks, was charged with the murder of the late Chicago rapper following a fight that turned into a shooting outside the Monaco Hookah Lounge in downtown Atlanta on Nov. 6, 2020.
Asian Doll, King Von's girlfriend, caught wind of the rumors on social media and responded on her Twitter account. In a since-deleted tweet, she wrote, "Because the police said Tim ain't kill him the police did."
Meanwhile, King Von's family members went on Instagram Live to vent their frustrations over the rumors that Lul Tim was cleared of murder charges. A woman in the video is wondering why the prosecutors didn't reach out to them with the alleged information first. You watch the video at the bottom of the post.
XXL has searched the Fulton County Magistrate/Courthouse records and found no documents confirming that Mr. Leek was cleared in King Von's murder.
King Von's Accused Killer Has Been Out on Bond, Faces Multiple Drug Charges
Lul Tim was released from Fulton County Jail on March 27, 2021 after posting $100,000 bond. However, Lul Tim was hit with multiple drug charges after a police chase in October of 2022.
Watch a report on Lul Tim being allegedly cleared of King Von's death below.
Watch Mickey Truth's Report on Lul Tim Murder Charges Dropped Below
Watch King Von's Family Member React to the Rumors of Lul Tim Cleared in King Von's Death
See the Current Status of Every Murdered Rapper's Case
XXL takes a look at the current status of the cases of hip-hop murders that have occurred over the past 35 years.