ASAP Rocky Alleged Victim Claims He Has PTSD From Rocky Shooting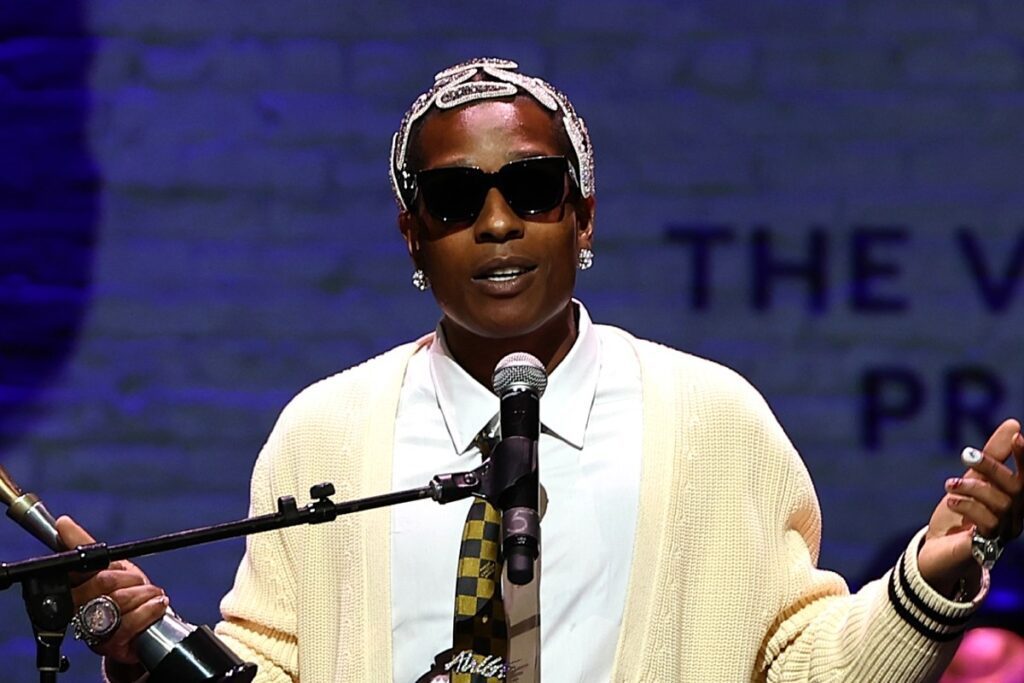 A$AP Rocky's alleged shooting victim claims he has PTSD from Rocky shooting him, and testified against the Harlem rapper in court on Wednesday (Nov. 8).
ASAP Rocky Alleged Victim Claims He Has PTSD From Rocky Shooting Him
On Thursday (Nov. 9), A$AP Relli, the man who accused Rocky of shooting him in the hand after an altercation in November of 2021, posted on his Instagram Story that he was experiencing PTSD as a result of the alleged violence.
"Just cause I seem better don't mean I am," he wrote against a black backdrop. "I'm still struck by what happen ptsd ain't a joke."
Joe Tacopina, Rocky's attorney, responded to Relli's claims in a statement to XXL.
"The claim is ridiculous and obviously an excuse for his poor performance on the witness stand yesterday," Tacopina said. "In any event this is the first time he is making that claim which is obviously an attempt to create damages where none exist."
Relli testified in a California courtroom on Wednesday that Rocky and multiple others confronted him outside a Los Angeles hotel on Nov. 6, 2021. Relli claimed that Rocky allegedly approached him and said "I'll kill you right now," before shooting at him four times, grazing his hand.
A$AP Rocky's Current Legal Situation
Rocky was previously arrested in April of 2022 and charged with assault with a deadly weapon in connection with the shooting. After proceedings wrapped on Wednesday, TMZ obtained footage that shows Rocky signing fans autographs. When asked by paparazzi how he feels, he replied: "I feel how I look—good."
See A$AP Relli's Instagram Story post about A$AP Rocky below.
See A$AP Relli's Instagram Story Post
See the Guide to Rappers Touring in 2023