50 Cent Asks Why Andrei Kozyrev Interview Has More Views Than His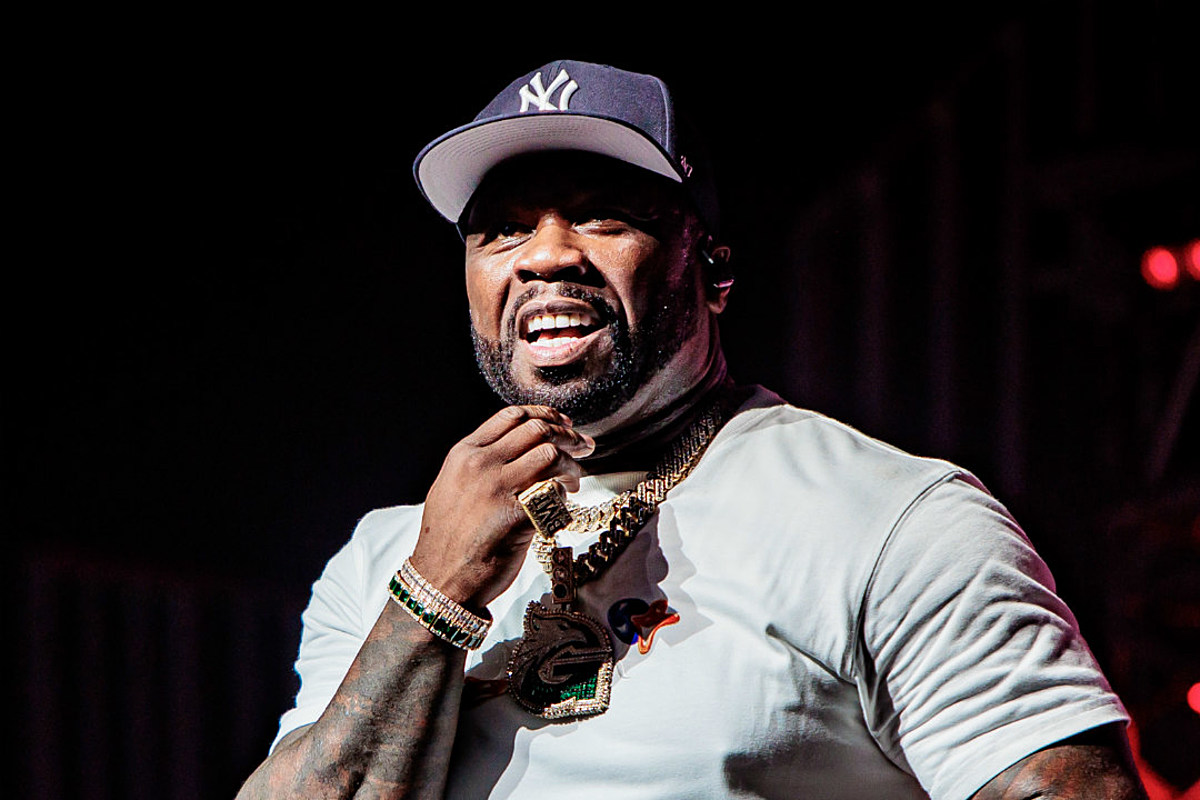 50 Cent recently questioned who Russian politician Andrei Kozyrev is after the diplomat's interview received more views than Fif's did on Ari Melber's The Beat, which got a reaction from Kozyrev.
On Feb. 16, 50 Cent appeared on Ari Melber's MSNBC show The Beat and promoted his appearance on Instagram with a graphic that showed the most viewed episodes on the show. 50's 4.4 million views came in second to Kozyrev's 5.4 million. The Queens, N.Y. rap mogul wanted answers.
"Who is this guy that beat me," 50 Cent captioned the graphic. "There is no way he's cooler than me. tune in to MSNBC at 6:30pm."
Yesterday (Feb. 20), Kozyrev shared a joking response to 50 questioning his credentials.
"Today many people ask me who is 50 Cent?" he tweeted.
50 responded to the post on Instagram with his own dark humor.
"@andreivkozyrev How are you feeling. i'm happy your still alive, Putin didn't like that shit you said be careful now!" 50 Cent captioned the tweet on IG.
Kozyrev answered 50's post with a tweet thanking the Get Rich or Die Tryin' rapper.
"[50 Cent] Thank you sir! Your support would also mean a lot for Ukraine. And by the way, my son is a big fan of yours," Kozyrev wrote.
"Nothing but positive energy over here," 50 responded on Instagram. "Tell your son i said what's up. I'm wishing you and yours the best God bless."
50 Cent is on the heels of signing a new broadcast deal with Fox after ending his deal with Starz last September.
See 50 Cent Questioning Who Andrei Kozyrev Is and Kozyrev's Response Below
See Rappers Named After Notorious Crime Figures