Less than 24 hours after announcing the project on social media, Popcaan unleashes his FIXTAPE.
Eight years since her last project, Melody Thornton returns with her new EP, Lioness Eyes.
Bardi's back. After a nine-month hiatus, Cardi B returns with her highly-anticipated single "WAP (Wet
Legends never die. Juice WRLD unites with The Weeknd on their long-awaited collaboration "Smile." The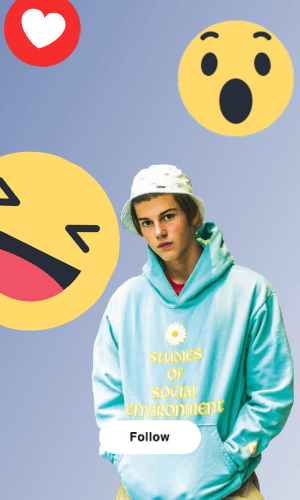 2 Chainz is making money moves. Just hours after his Verzuz battle with Rick Ross,
The Bawse is back. Fresh off his Verzuz battle with 2 Chainz on Thursday night,
"Together," the new single and music video by US-based rock band American Greed is now
Four months after releasing his chart-topping album Blame It on Baby, DaBaby re-ups with the
A trio of rare JAY-Z songs are available to stream for the first time ever.
DaBaby is not letting up. While "Rockstar" remains atop the charts, the prolific North Carolina
6ix9ine is back with another one. Fresh off house arrest, the rapper celebrates with the