XXXTentacion's Mom Reacts to Guilty Verdict in XXX's Murder Trial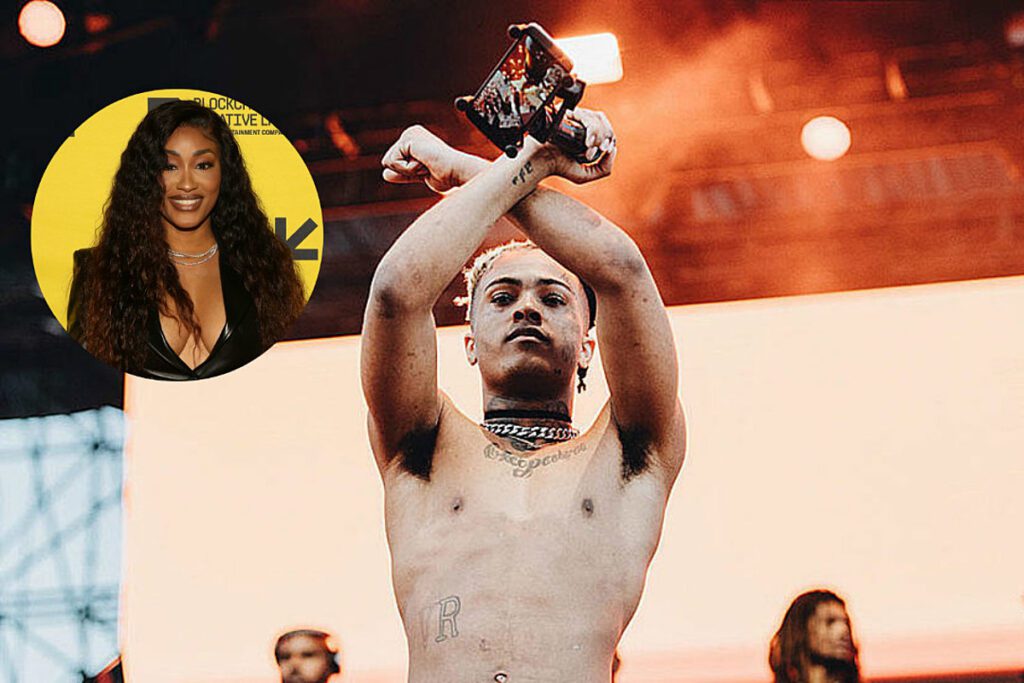 Nearly five years after he was killed, XXXTentacion's family can finally have some closure as three of the men responsible for the murder have been found guilty today in court. The late rapper's mom has reacted to the verdict on social media.
On Monday (March 20), the jury found Michael Boatwright, Dedrick Williams and Trayvon Newsome guilty of first-degree murder and armed robbery in connection to the June 18, 2018 killing of the beloved South Florida rapper. A short time after the verdict was announced, XXXTentacion's mom expressed her elation on Instagram. Sharing a black-and-white photo of XXXTentacion on her Instagram Story (below), she wrote on top of the picture, "You finally got justice Jah."
In a second selfie photo, she showed the shirt she was wearing in the courtroom when the verdict was announced. The photo shows a large image of the late rapper.
"I made sure you were present in the room," she typed over top of the image.
It took a South Florida jury almost 8 days to convict Michael Boatwright, Dedrick Williams and Trayvon Newsome of robbing and killing XXXTentacion outside RIVA Motorsports in Deerfield Beach, Fla., in a trial that began back in January. A fourth man arrested in connection to the crime, Robert Allen, pleaded guiltily to second-degree murder last summer and testified in the trial. Boatwright, Williams and Newsome face life in prison when they are sentenced at a later date.
See XXXTentacion's Mom's Reaction to the Verdict in the Murder Trial for Her Son's Death Below
See Rappers We Lost in the 2010s