Tay-K Prison Letter Says He Was Sentenced Without Pulling Trigger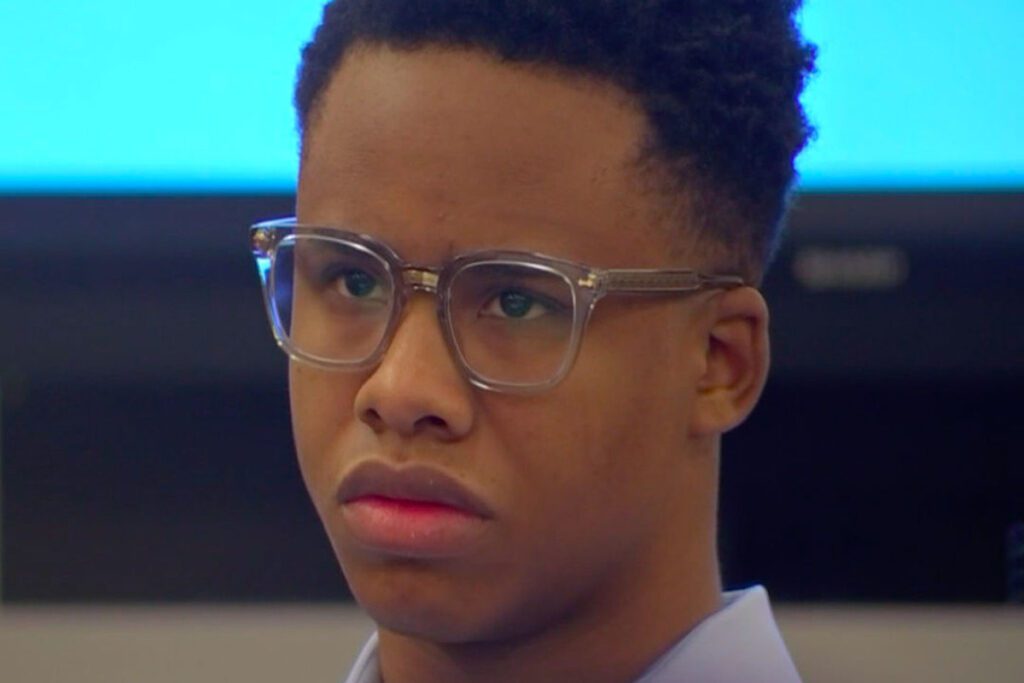 Tay-K has penned a heartfelt letter to his fans contemplating his life and prison and believing his murder sentence was unfair.
On Thursday (March 30), Tay-K posted on his Instagram page an image of a letter he wrote in prison to his fans. In his missive, the incarcerated rapper details his plight in prison and believes his 55-year murder sentence was unfair.
"I've been here for 51/2 years now and I feel indebted to y'all for going so crazy behind me," he writes. "It's still crazy to me that I never had a chance to live outside as an adult."
Tay-K adds that he was sentenced for a crime without pulling the trigger.
"I've been locked up and in and out of the 'justice' and CPS system for my whole life," he writes. "Not sure if y'all know, but I got sentenced as an adult to 55 years in prison for a crime where I wasn't even the shooter, I wasn't even alleged to have a gun. I was never even suspected to have pulled a trigger or hurt anyone."
"I was young and didn't have no positive figures around. Now that I'm older, I know how important focusing on leading by example is," he continues. "I love my fans and I don't want anyone to think I'm promoting or really recommending violence."
Tay-K says that he is now using his music for good and steering young artists in the right direction by either writing letters to them or giving them a phone call to keep them "positively inspired."
While Tay-K, born Taymor Travon McIntyre, seems repentant of his criminal past, he was sentenced in July 2019 to 55 years in prison for the 2016 murder of 21-year-old Ethan Walker. According to prosecutors, he, along with six other individuals, were accused of robbing Walker during a drug deal in Mansfield, Texas, which ended in Walker being shot and killed.
Tay-K's situation turned viral when he was arrested for the murder in early 2017, then jumped bail and released the song "The Race," on which he bragged about being a fugitive on the run. He was eventually captured in June of 2017, and was also charged with another homicide as well as an aggravated assault that allegedly happened while he was on the lam.
You can read his entire letter below.
See Tay-K's Heartfelt Prison Letter Below
See 44 of the Longest Prison Bids in Hip-Hop History
C-Murder, Max B, B.G. and more.