Taxstone Found Guilty of Manslaughter – Report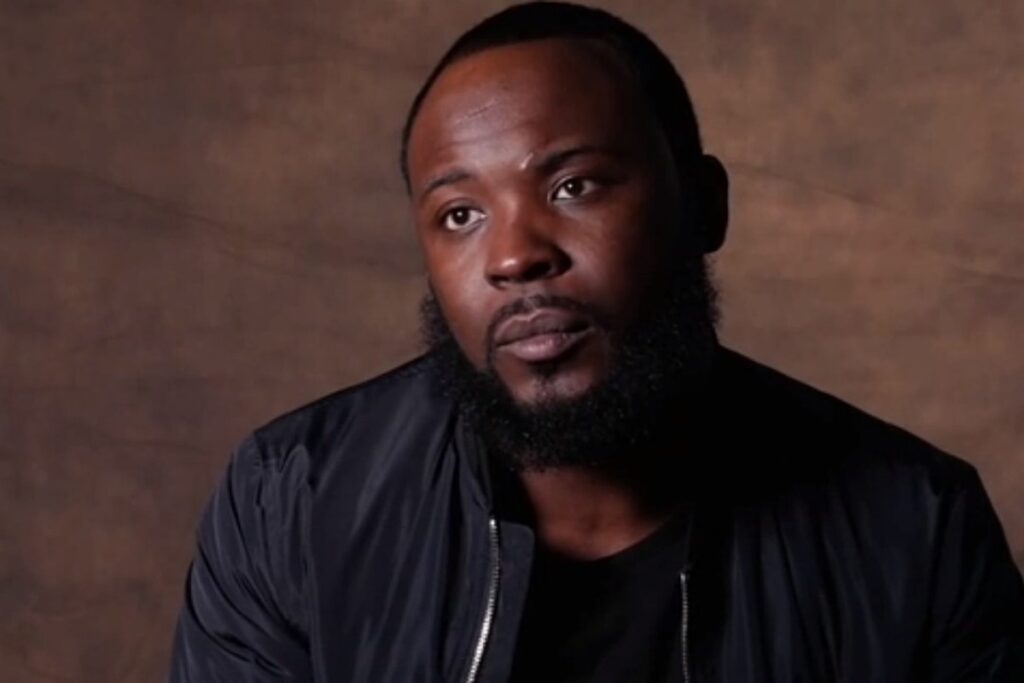 Taxstone has reportedly been found guilty of manslaughter in the 2016 shooting death of Troy Ave's bodyguard Ronald "Banga" McPhatter at Irving Plaza.
On Thursday (March 23), a jury convicted the popular podcaster of first-degree manslaughter, two counts of assault in the first degree, one count of assault in the second degree and two counts of criminal possession of a weapon in the second degree, according to Pitchfork.
"Daryl Campbell was convicted of killing a man and shooting three others during a tragic and deadly confrontation in a packed New York City music venue," said District Attorney Alvin Bragg said in a statement. "In addition to seriously injuring his rival and killing his rival's bodyguard, Mr. Campbell shot innocent bystanders and put hundreds of other lives at risk. We will vigorously prosecute anyone who commits this type of deadly violence."
Tax's sentencing is slated to take place on April 19. XXL has reached out to Taxstone's attorney for comment.
The trial began in late February, nearly seven years after the incident. During the trial, Troy, born Roland Collins, was summoned to testify for the prosecution. During his testimony, the Brooklyn, N.Y. rapper told the jury that he and McPhatter were in the VIP section of Irving Plaza on May 24, 2016 when they bumped into Taxstone, with whom he had a longstanding feud. Troy alleged that Tax yelled out "What's popping?" in a manner that Troy believed was threatening.
When McPhatter confronted Taxstone, Troy claimed Tax then pulled out a gun and shot McPhatter. That's when Troy fought with Tax over the gun. During their scuffle, Troy said Tax shot him in both legs.
"When the shot goes off I see the light from the spark and I hear the shot," he testified, according to the New York Post. "This is all happening fast. I get up and start fighting Taxstone, trying to take him, grab the gun, and another shot goes off. I put my leg up to kind of block the shot from hitting me in the face or chest."
Despite being shot in both legs, Troy Ave was able to get up on his feet and get his hands on the gun and had Tax in his sights while his rival was running away but the gun misfired, he testified. Troy then saw McPhatter laying on the ground, face down, and tried to wake him up to no avail.
"I rolled his body over and I'm like, 'Banga, get up. Come on.' I'm smacking him, like, 'C'mon bro. Get up,'" he told the jury. "And his eyes were rolling to the back of his head. His shirt was red so I could tell he got shot."
After video footage showing Troy Ave firing a gun inside of the famous Manhattan venue began to circulate online in the days following the incident, the BSB rapper was arrested and charged with attempted murder, reckless endangerment and illegal possession of a firearm. Taxstone was arrested in connection with the 2016 murder of McPhatter back in January of 2017 after a nearly six-month-long investigation. He has already pleaded guilty to gun charges in connection to the shooting.
.
See 44 of the Longest Prison Bids in Hip-Hop History
C-Murder, Max B, B.G. and more.