Run-DMC Drop Self-Titled Debut Album – Today in Hip-Hop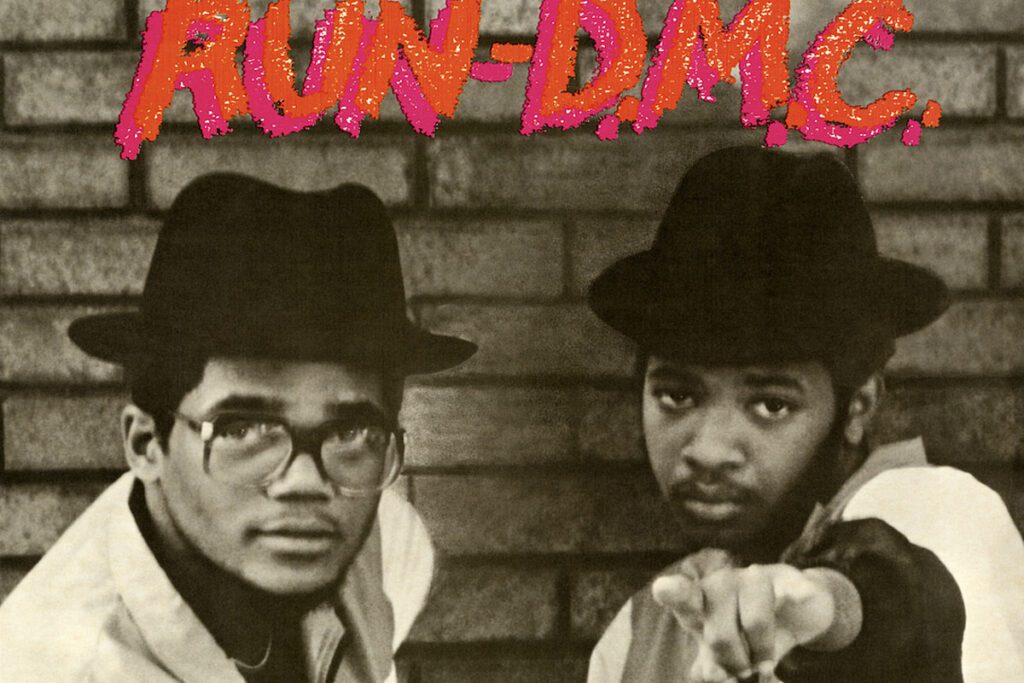 XXL celebrates 50 years of hip-hop with this moment:
March 27, 1984: Run-DMC broke musical barriers with their self-titled debut album, which was released on Profile Records on this day in 1984.
With aggressive, back-and-forth verses and stripped-down production, Run-DMC changed the sound of hip-hop, which until then had consisted of more of a dance-centered, straightforward delivery. Many of the songs on this Run-DMC album feature simple melodies.
"Sucker MCs" contains a disco sample from the song "Live at the Disco Fever" by Lovebug Starski and a simple drum beat to back up Joseph "Run" Simmons and Darryl "DMC" McDaniels lyrical synergy. The minimalist approach to the music and emphasis on the lyrics on the album is credited with ushering in a new sound of hip-hop in the early 1980s.
The hardcore bravado exhibited by Run-DMC on their debut album was meant for hip-hop fans to stop and pay attention to. And it worked. The late producer Larry Smith along with Russell Simmons, who is Run's older brother, produced the majority of the tracks on the album, which would go down in history as a game-changer. The LP also solidified Run-DMC as one of the best rap groups in hip-hop history.
And we can't forget about Jason "Jam Master Jay" Mizell, their DJ, who helped develop the sound and image of the group. On the album, JMJ showed off his inimitable turntable skills on songs "Jam Master Jay" and "Jay's Game" to prove that DJs are the backbone of hip-hop music. Sadly, he was shot and killed inside a music studio in Queens, N.Y. on Oct. 30, 2002. Two men have been arrested and charged for the late DJ's murder.
On April 4, 2009, Run-DMC was inducted into the Rock and Roll Hall of Fame. Eminem was on hand to induct the rap triumvirate into the Rock Hall.
"Two turntables and a microphone, that's all it took to change the world," Em said of his rap heroes. "Three kings from Queens made rap music in the B-Boy stance a global phenomenon."
True indeed.
Watch Run-DMC's Classic "Rock Box" Video Below
Listen to Run-DMC's Classic Song "It's Like That" Below