Moneybagg Yo Responds to Alleged Sex Tape Leak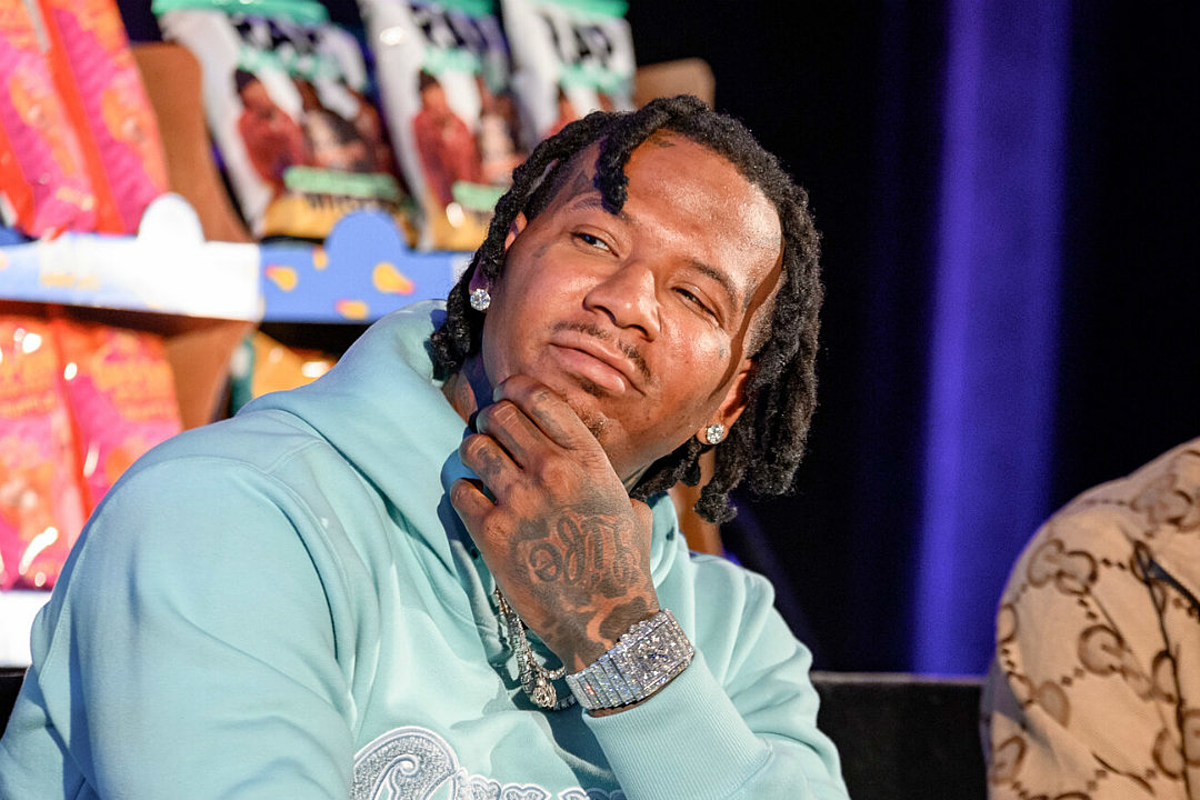 Moneybagg Yo has responded to people claiming he is the man in a sex tape that has leaked online.
On Monday (Feb. 27), a video began circulating on social media that was purported to be the Memphis rhymer clapping the cheeks of an alleged exotic dancer from the New York City strip club Starlets, according to one report. A still shot of the video going around on social media shows a man who looks similar to the "Wockesha" rapper engaged in sex with a woman in a darkened room. This led to people calling out Moneybagg for cheating on his girlfriend Ari Fletcher. The "Quickie" MC addressed the uproar on Twitter by denying he is the man in the video.
"Mane stop mentioning me in this picture of somebody getting fucked. Y'all [people] weird bruh. My whole body tatted. Shit not me!" Moneybagg Yo tweeted.
"People be slow internet dry y'all need some attention," he added in a follow-up post. "U lame ass niggas be ready for me to fuck up."
Moneybagg Yo has been keeping a mostly low profile as he preps the follow-up to his 2021 album A Gangsta's Pain, which debuted at No. 1 on the Billboard 200 chart, spearheaded by the singles "Time Today" and "Wockesha." Last September, Ari Fletcher revealed that she and Moneybagg Yo had suffered a miscarriage. Last November, he made the headlines after a fight broke out in the front row of one of his shows in South Carolina and Moneybagg kept performing.
Check Out Moneybagg Yo's Response to His Alleged Sex Tape Leaking Below
See Rappers With an OnlyFans Account