Lil Uzi Vert Reveals He Made His New Album While Sober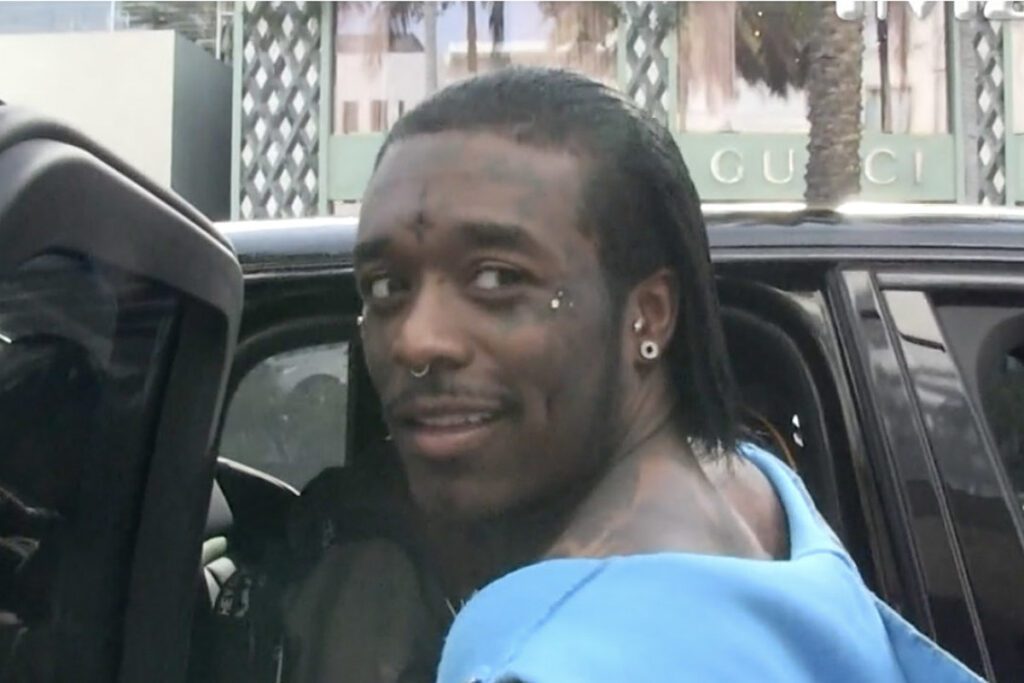 Lil Uzi Vert was drug-free when he made his upcoming album The Pink Tape.
On Tuesday (March 14), TMZ caught up with Uzi and his crew in Beverly Hills, Calif. and asked the Philadelphia rapper about Don Cannon recently revealing Uzi created nearly 700 songs for his new album while Uzi was in the midst of his newfound sobriety.
"It was challenging at first. But then after probably after a month, I got used to it," Lil Uzi Vert said of creating his new album sober. "I thought that my creative process wasn't going to be the same because I wasn't on drugs no more. It was the same. Even better. Because I could think more clear and I could actually, like, instead of my words slurring, which is kinda of cool, everything made sense. I didn't just make random music. How can I say? I didn't play off the beat. I actually made song with topics this time."
Lil Uzi Vert said he would advise all of his peers to go the drug-free route.
"It's the best thing to do," the "Just Wanna Rock" rapper added. "It will change your life. And you'll look better."
Back in February, Lil Uzi Vert's label co-owner Don Cannon talked about Uzi's proficiency while making the new album during an interview on Math Hoffa's My Expert Opinion podcast.
"Sober, high, when he used to get high and now he sober doing 'em," said Don Cannon. "Ain't nothing changed so he one of them guys. And it's different because we're getting all kinds of songs out of him. Might get a rock song, a real rap song, because he really rap.  Might get the melodic shit that he do. That's a fun thing."
Lil Uzi Vert has been teasing his new album for a while now. Yesterday, he said the project would be coming in a couple months.
See Lil Uzi Vert Explaining How He Made His New Album While Sober Below
See Most Anticipated Hip-Hop Albums of 2023