Lil Mosey Found Not Guilty in Rape Case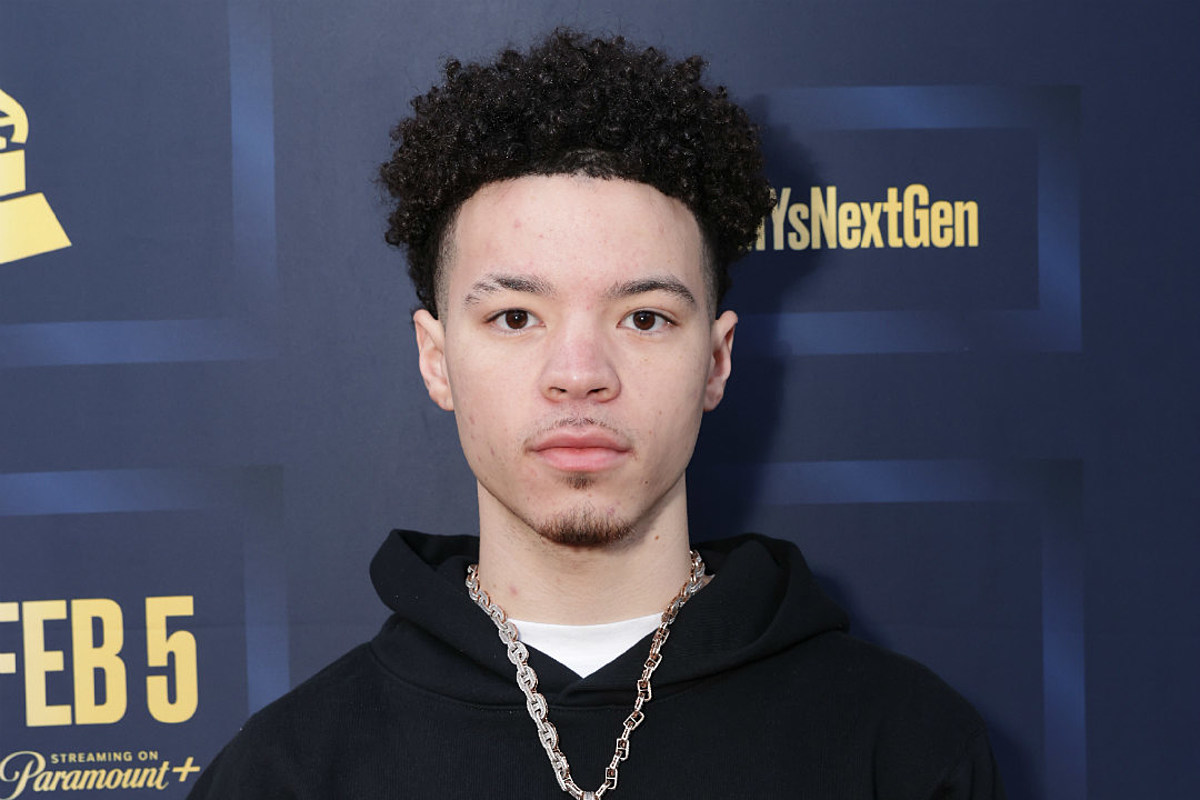 Lil Mosey has been found not guilty in his 2021 rape case.
On Thursday (March 2), the Washington rapper's legal saga ended after a jury found him not guilty in court, XXL has confirmed. Lil Mosey's trial began on Feb. 22. The rapper and an associate named Joshua Darrow p.k.a. Band Kid Jay faced second-degree rape charges for having sex with the alleged victim during a party in Randle, Wash.
Lil Mosey's attorney Shane O'Rourke has given the following statement to XXL in regard to  the outcome of the case:
"Mosey maintained his innocence from the start and has now been cleared of all charges. He voluntarily submitted to two lie detector tests and passed each of them prior to trial. The prosecutors were unwilling to accept the evidence of his innocence after two years of investigation and proof. Mosey has been completely vindicated and didn't deserve to ever be prosecuted."
Lil Mosey celebrated the verdict on social media. He shared the below video clip on Instagram that shows him walking through a crowd of people who are booing and yelling at him.
"Spent 2 years of my life going thru the storm and I'm happy to say that God finally brought the truth to light. Thank you," Mosey captioned the clip.
Lil Mosey was originally charged with rape in April of 2021 stemming from an alleged incident that occurred in January of 2020. The alleged victim claims she went to hang out with the rapper and ending up having sex in a vehicle with the "Blueberry Faygo" rhymer and Darrow. However, the woman claims she was no longer coherent and able to consent after drinking too many alcoholic beverages.
Lil Mosey pleaded not guilty a week after his arrest. He was facing a maximum of life in prison if found guilty. Darrow will be tried separately.
See Lil Mosey's Post Celebrating His Not Guilty Verdict Below
See Rappers' Real Names