FBG Duck Had $100,000 Bounty on His Head, Informant Says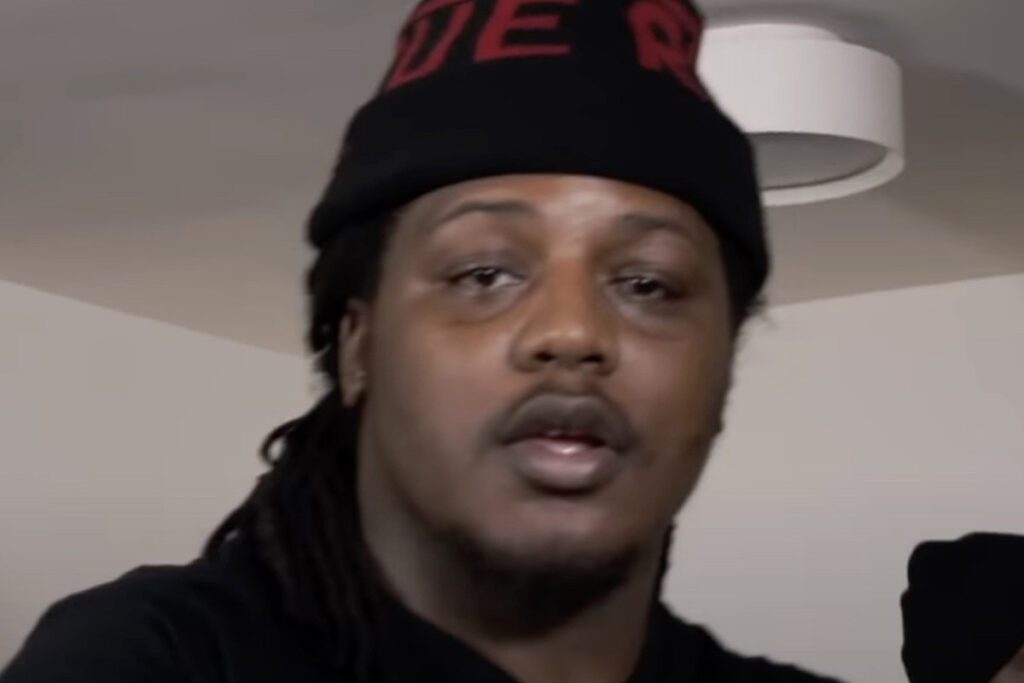 According to police documents, FBG Duck had a $100,000 bounty on his head before his shooting death in August 2020.
In a Chicago Sun-Times report, published last Friday (Jan. 27), the newspaper reviewed police documents that revealed a $100,000 bounty was placed on the head of FBG Duck, born Carlton Weekly, before he was shot and killed outside of a luxury store in the Chicago's Gold Coast neighborhood on Aug. 4, 2020. Two weeks after the incident, an informant in Chicago police custody notified FBI agents and detectives that someone affiliated with the Black Disciples street gang had offered up $50,000 "to anyone that killed Weekly" and later raised the reward to $100,000, according to the police records.
Documents also showed that another source told investigators that "Duck had a price on his head."
The Chicago Sun-Times reports the name of the person who issued the bounty was redacted. But the informant provided one determining intel: The person had purchased custom-made necklaces for members of the Black Disciples' O Block faction.
XXL has reached out to Chicago Police Department for comment.
FBG Duck was shot as many as 21 times while outside of a Dolce & Gabbana store, along with his girlfriend, who was also wounded in the incident.
At a press conference, Daniel O'Shea, Deputy Chief for the Chicago Police Department, provided details of the shooting that included three people being shot and Weekly being the one killed.
"At approximately 16:37 hours [4:30 p.m.]…right here in the 100 block of East Oak Street, we had three individuals shopping," he stated. "Two vehicles pulled up. Four individuals exited those vehicles, two from each vehicle, and began firing at the individuals that were on the sidewalk outside of one of the stores here. They also struck a female that was in one of the vehicles, which was also parked outside one of the stores here."
According to the police documents, reviewed by the Sun-Times, investigators looked at surveillance footage from another Oak Street store and heard someone on a cellphone saying he saw "Duck" less than half an hour before the shooting. The person on the phone walked in to the Moncler store with someone else, saying someone with a gun was giving chase.
On Oct. 14, 2021, five men alleged to be members of a street gang was charged in the murder of FBG Duck. The men— Charles Liggins, also known as "C Murda; Kenneth Roberson, also known as "Kenny" and "Kenny Mac"; Tacarlos Offerd, also known as "Los,"; Christopher Thomas, also known as "C Thang,"; and Marcus Smart, also known as "Muwop" —were charged with murder in aid of racketeering and federal firearm violations and assaults in aid of racketeering.
Duck was a member of Chicago's Fly Boy Gang and released several project before his death including Look At Me in 2014 and Look At Me II in 2018. FBG Duck is survived by his mother, LaSheena Weekly, and his four children.
See the Current Status of Every Murdered Rapper's Case
XXL takes a look at the current status of the cases of hip-hop murders that have occurred over the past 35 years.