C-Murder Drops Debut Album Life or Death – Today in Hip-Hop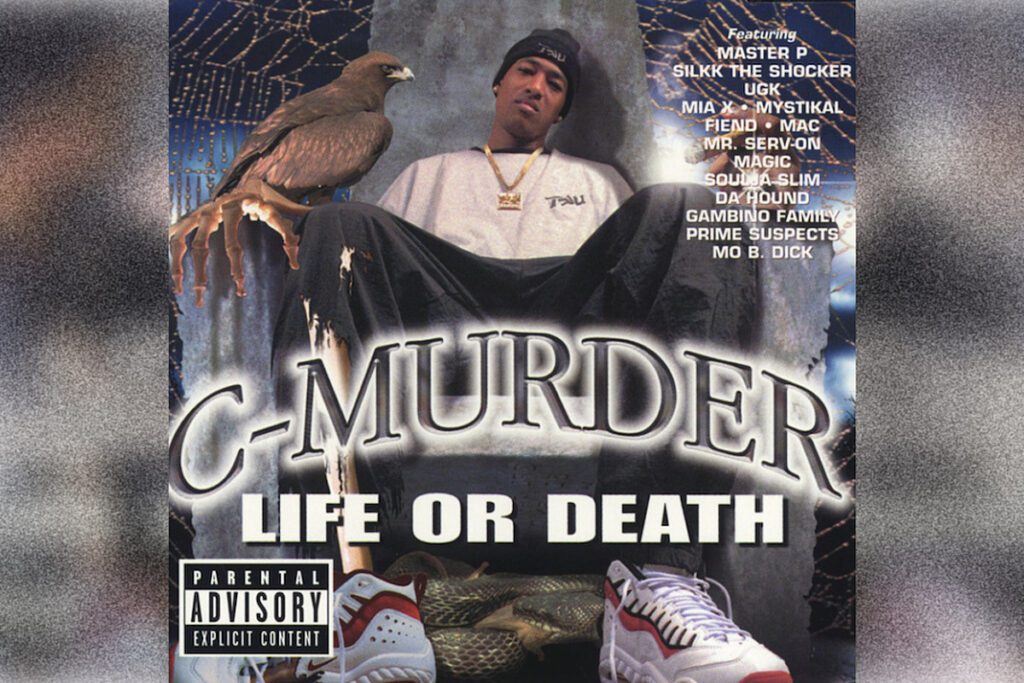 XXL celebrates 50 years of hip-hop with this moment:
March 17, 1998: New Orleans rapper C-Murder released his debut solo album, Life or Death, via No Limit Records on this day in 1998.
C-Murder is the brother of Master P, born Percy Miller, who founded No Limit Records and served as the label head throughout its lifetime. C-Murder, born Corey Miller, already had plenty of experience rapping by the time he released his first solo LP. The year prior, T.R.U. (a trio comprised of Master P, C-Murder and Silkk The Shocker) released their debut album, T.R.U. 2 Da Game.
In 1998, No Limit was reaching the peak of their ascension in the rap game before losing steam in the face of their fellow New Orleans rivals Cash Money Records. Still, the camp was making hits, and C-Murder released stellar singles like "A 2nd Chance" and "Makin' Moves."
In fact, some believe this album was the tipping point for the tension between No Limit and Cash Money, as the Big Tymers rereleased their debut album, How You Luv That, on the very same day.
Nevertheless, Life or Death did well on the music charts, debuting at No. 1 on the Billboard Top R&B/Hip-Hop Albums chart and No. 3 on the Billboard 200 tally for the week ending April 4, 1998. Produced entirely by in-house production team Beats by the Pound, the LP eventually was certified platinum on Dec. 13, 1999, by the Recording Industry Association of America (RIAA).
Unfortunately, C-Murder's life took a turn for the worse in 2003, when he was arrested for the murder of a 16-year-old fan. Six years later, he was sentenced to life in prison. It's been a long road for the embattled rapper, who has appealed his case several times, even to the Supreme Court. In spite of that, he hopes to be released from prison in the hopes of a retrial.
All that aside, Life or Death is still a classic all these years later.
Listen to C-Murder's Song "Makin' Moves" Below
Listen to C-Murder's Song "Life or Death" Below
See 44 of the Longest Prison Bids in Hip-Hop History
C-Murder, Max B, B.G. and more.