Birdman Demands 'Respek' From Billboard After Being Left Off List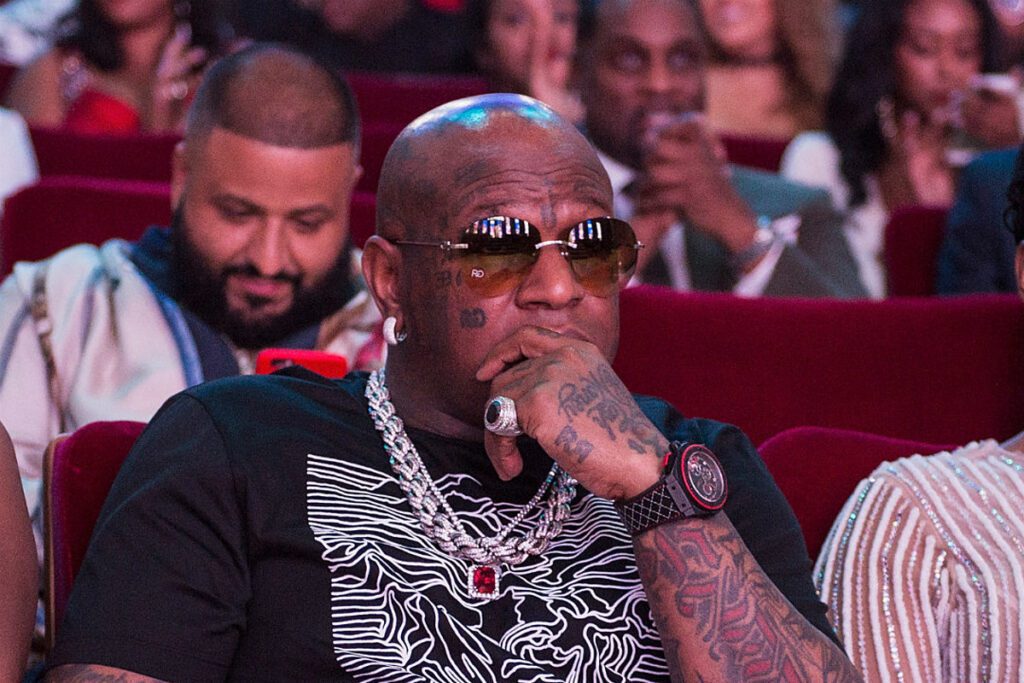 Birdman is demanding more "respek" be put on his name after calling out Billboard for their joint list with Vibe of the 50 Greatest Rappers of All Time.
On Thursday (March 16), a full month and change after the polarizing list was released, Birdman spoke his peace about the list on Instagram. Posting a picture of the Billboard magazine logo, the Cash Money Records CEO briefly vented in the caption.
"@billboard I see you'll did 10 best rappers which is well respeked," Birdman typed. "But what about tha CEO who made thaway for these rappers to be Supa stars fought tha battle behind doors so they kan be super stars put some respek on my name and stop playin with me I'm tha best to ever doit nothing but love for all CEO ever in 50yrs of hip hop we held it down cash money rich gang STUNNAMAN tha best ever #THEGOATMAKER I doit do 4MS GLADYS [eagle emoji, green heart emoji, snake emoji, alligator emoji, goat emoji, star emoji] #don't lie."
Birdman's Cash Money Records has definitely been in the king-making business over the years, helping make superstars of artists like Lil Wayne, Drake, Nicki Minaj, Young Thug, Juvenile and others. In 2021, Birdman revealed CMR makes up to $30 million a year off its artist's masters. Despite saying he was done rapping in 2020, Baby has continued to put out music including 2021's No. One Stunna EP and the joint album with YoungBoy Never Broke Again, From the Bayou.
See Birdman's Post Demanding "Respek" Be Put on His Name by Billboard Below
See the Definitive List of Bizarre Tweets From Rappers