Tyler, The Creator Claims He Has a BBL After Photo Goes Viral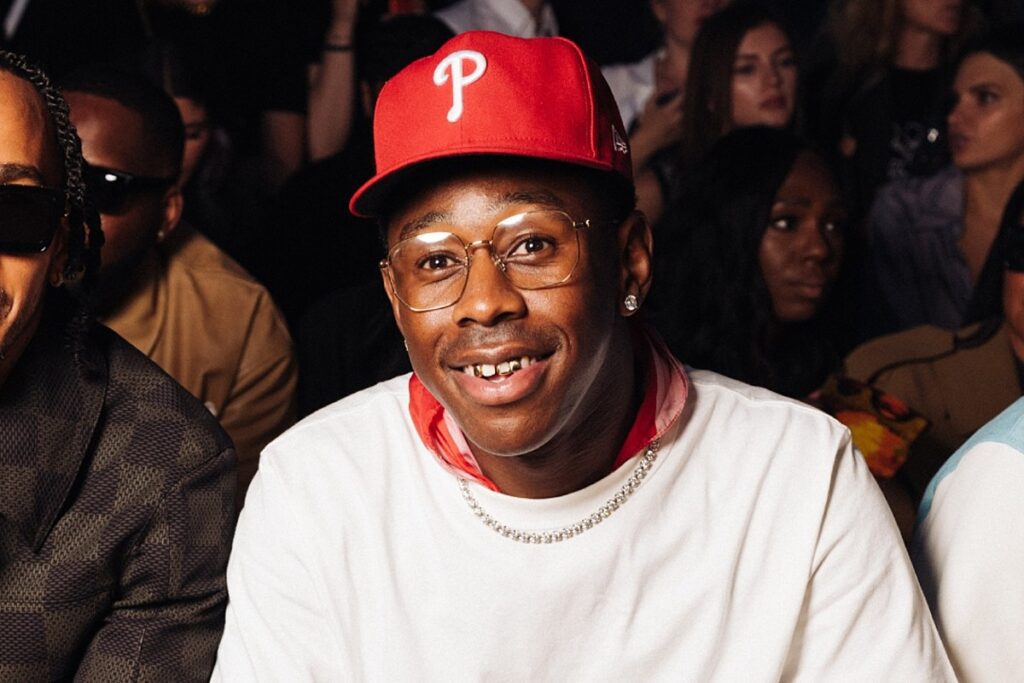 Tyler, The Creator claims he recently got a BBL after a photo of him and Sexyy Red went viral earlier today.
Tyler, The Creator Claims He Secretly Received Brazilian Butt Lift
On Wednesday (Aug. 23), Tyler, The Creator responded to reaction over the photo, which has fans speculating about the former Odd Future front man's backside.
"Been hiding it but cat is out the bag," Tyler wrote on his Instagram Story. "I got a BBL. This is not Photoshop."
The Viral Tyler, The Creator Photo
This morning, the photo of Sexyy Red and Tyler, The Creator had the internet going nuts. Tyler was even a trending topic on Twitter for much of the morning. In the photo, which can be viewed below, the two rappers pose side-by-side with their butts poking out. Tyler also has his tongue protruded. Fans were quick to point out the size of Tyler's derriere.
"They having a bake off," one Twitter user joked.
"Um why he thick," another person questioned.
"Oh damn tyler got a fatty," another tweet reads.
Check out Tyler, The Creator's viral photo with Sexyy Red below.
See the Photo of Tyler, The Creator's "BBL" and Reactions From Twitter
See 52 of the Most Controversial Hip-Hop Album Covers Since 2 Live Crew's As Nasty As They Wanna Be
Which rapper has the most controversial album cover?