Travis Scott's Circus Maximus Show Registers on Earthquake Scale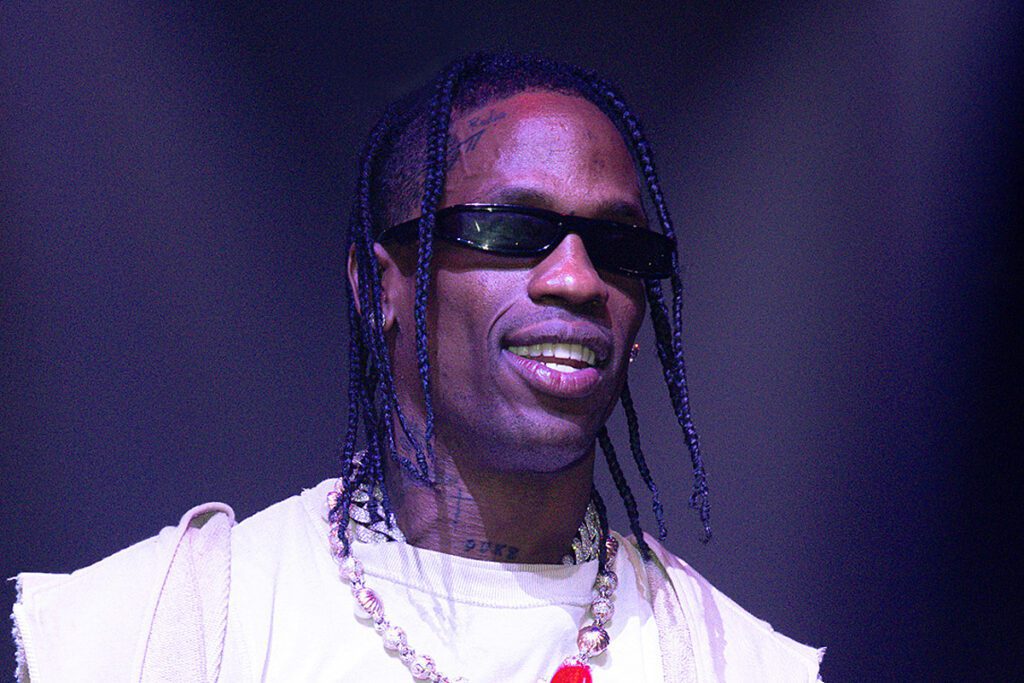 Travis Scott's recent Circus Maximus show in Rome, Italy caused the ground to vibrate so vigorously, it was reportedly picked up on a nearby earthquake scale.
Travis Scott Circus Maximus Show Picked Up on Seismic Scale
On Monday (Aug. 7), Travis Scott performed at the ancient Roman chariot-racing stadium Circus Maximus in promotion of his new Utopia album. The 60,000 fans in attendance jumping up and down during the show reportedly made enough energy that a machine that measures seismic activity over five miles away picked up the movement. Italian Institute of Geophysics and Volcanology's Giovanni Diaferia noted their findings on Twitter.
"An #earthquake at the #TravisScott concert in in #Rome?" Diaferia tweeted on Wednesday (Aug. 9), along with seismic graphs. "60k people, 70kg each, jumping and reaching 0.15 m from ground radiate and energy of E = 6.2 MJ which is equivalent to a magnitude 1.3 earthquake, at each jump!! Enough to be recorded by a seismic station 9 km away!"
Archeologists Voice Concerns
Some experts have voiced concerns about putting on shows like these at such old venues.
"The Circus Maximus is a monument. It is not a stadium, not a concert hall," Alfonsina Russo, director of the head of the Colosseum Archeological Park, told the media, according to CNN. "These mega rock concerts put it at risk, including the Palatine Hill nearby. Rock concerts should be held in stadiums so as not to endanger public safety."
Ground Shakes at Previous Travis Scott Show in Italy
This isn't the first time recently that a Travis Scott show has left the ground shaking in Italy. Back in July, La Flame performed in front of 80,000 people at the La Maura racetrack in Milano, Italy. The concert similarly left the ground shaking, with many people in the town believing it was an earthquake.
Here Are 20 Signs You're a Travis Scott Fan
La Flame's fan base is ready to rage at a moment's notice.