Tory Lanez Allowed to Publicly Discuss Megan Thee Stallion Case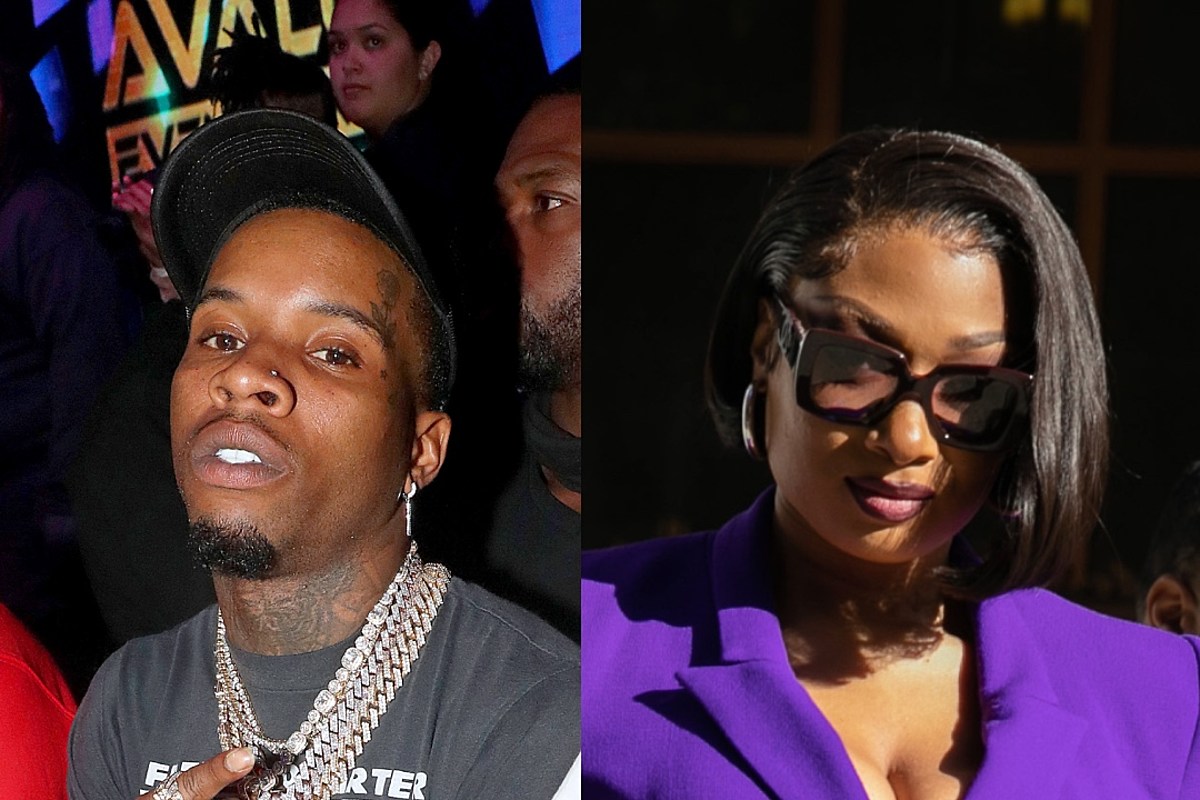 Tory Lanez can now publicly discuss the Megan Thee Stallion case after a judge reportedly lifted a previously held gag order.
On Tuesday (Feb. 28), Tory Lanez appeared in court for a hearing to delay his sentencing after being found guilty of shooting Megan Thee Stallion last December. According to Los Angeles Magazine journalist Meghan Cuniff, Los Angeles County Superior Court Judge David Herriford granted the rapper a second delay of his sentencing as his new legal team prepares to mount a fight to get the convicted felon a new trial. Tory received an extended date of April 10. The judge also reportedly lifted a gag order, now allowing Tory to make public comments about the trial.
Speaking with reporters after the hearing, Tory Lanez's lawyer David Kenner said the gag order was "a terrible injustice, and the judge fixed that this morning."
XXL has reached out to Tory Lanez's attorney and the Los Angeles County District Attorney's Office for comment.
Tory Lanez was convicted on Dec. 23, 2022 of assault with a firearm, negligent discharge of a firearm and possession of an unregistered firearm in connection to the July of 2020 shooting of Megan Thee Stallion. Due to a protective order placed on the rapper that year, he has been prohibited from speaking directly about the case.
Tory Lanez put up his last Twitter post at the beginning of the trial. A post that didn't particularly age well.
"I'm going to leave this here one more time …and watch how it ages … NO WEAPON FORMED AGAINST ME SHALL PROSPER," he posted. "AND EVERY TONGUE THAT RISES AGAINST ME IN JUDGEMENT SHALL BE CONDEMNED u sit and watch now …. And don't ever question the GOD I serve again. This is my last tweet."
Tory Lanez's father has been very vocal about the outcome of the case. After the verdict was read, he lashed out inside the courtroom and outside the courtroom.
Tory Lanez faces a maximum of 22 years and eight months in prison. His legal team is hoping to have the verdict thrown out and get him a new trial.
See the Definitive List of Bizarre Tweets From Rappers