These Old Tory Lanez Tweets Did Not Age Well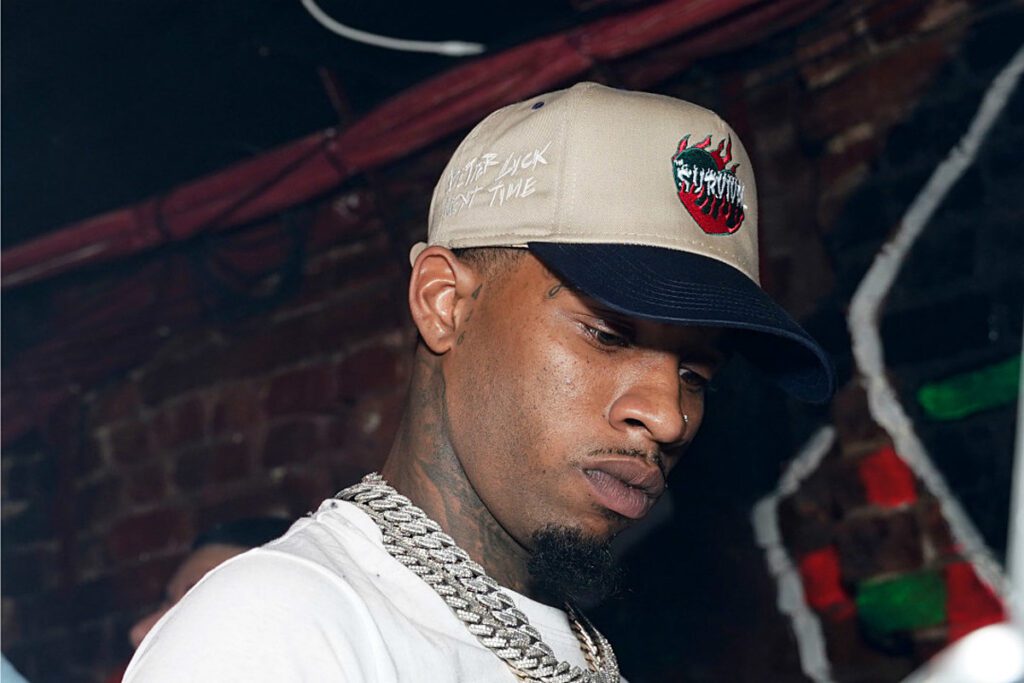 Tory Lanez was confident he would be absolved of guilt in the Megan Thee Stallion shooting case. So, over the last couple of years, he's posted some things on Twitter that haven't exactly aged well.
The Tory Lanez and Megan Thee Stallion shooting case has been one of the most polarizing subjects in hip-hop since Megan confirmed she was shot by Tory in the summer of 2020. After pleading not-guilty that November, Tory was cocksure that he would not be convicted. Some of his antics in public and on social media concerning Megan were even cited as the reason for him being sentenced to 10 years for the shooting earlier this week, including his alleged plan to rush the stage with DaBaby at a Megan Thee Stallion Rolling Loud performance in 2021.
"Not content to have hurt the victim by use of his sword (gun), he also used his pen. His online posts for nearly three years have re-traumatized the victim," prosecutors wrote to the judge in their sentencing memo. "His online reach is worldwide (millions of followers plus casual observers) and the defendant's statements embolden his followers so that they too have been complicit in re-traumatizing the victim," the memo continues. "He is responsible for the effect of his words and his actions."
During the time period between Tory Lanez's arrest and conviction, he's also shared some posts on social media that have aged like milk left in the Las Vegas heat as well. A few days before his trial began, the Sorry 4 What rapper shared a now-erroneous Twitter post, which is still penned to his page.
"I'm going to leave this here one more time …and watch how it ages," Tory Lanez posted. "NO WEAPON FORMED AGAINST ME SHALL PROSPER … AND EVERY TONGUE THAT RISES AGAINST ME IN JUDGEMENT SHALL BE CONDEMNED u sit and watch now …. And don't ever question the GOD I serve again . This is my last tweet."
Oops. Here are more Tory Lanez tweets from the last few years that look wild in hindsight.
These Old Tory Lanez Tweets Did Not Age Well