Silkk the Shocker Drops Charge It 2 Da Game – Today in Hip-Hop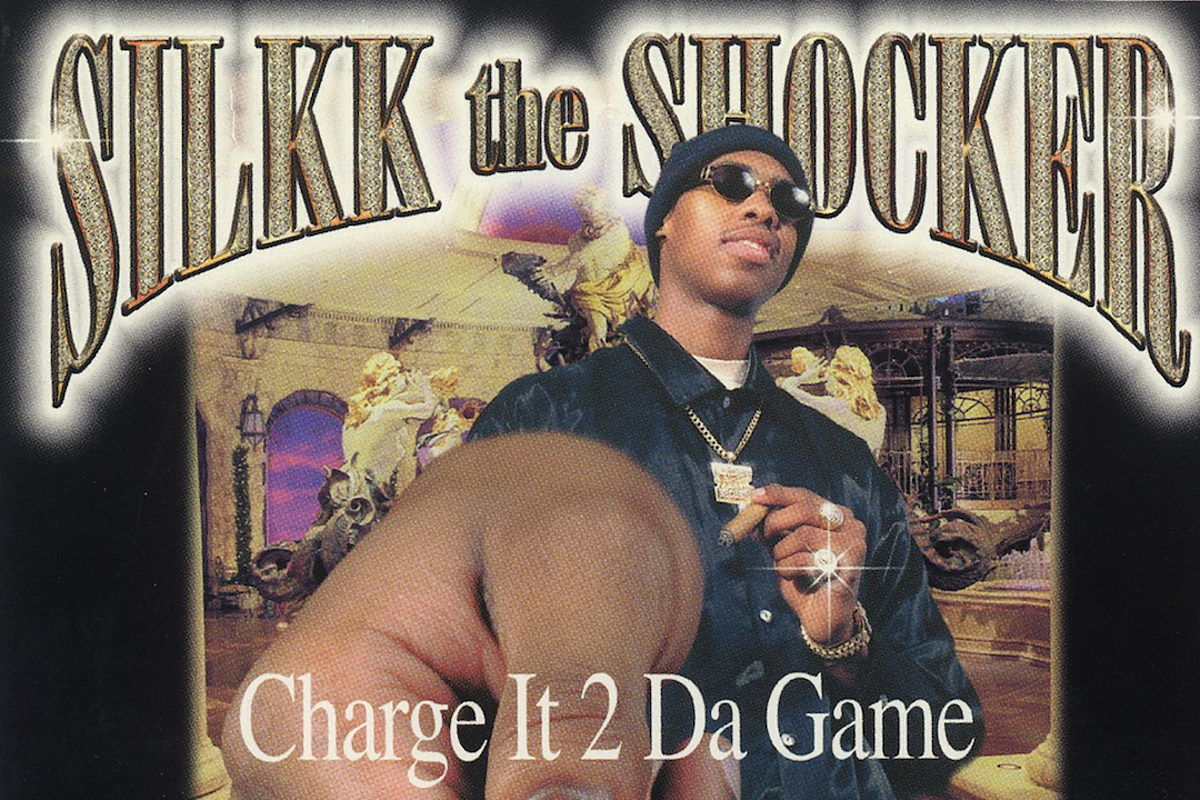 XXL celebrates 50 years of hip-hop with this moment:
Feb. 17, 1998: New Orleans rapper Silkk The Shocker dropped his second and most commercially successful album, Charge It 2 Da Game, on this day.
As the brother of No Limit Records founder Master P, Silkk The Shocker had to constantly prove himself as a TRU soldier on No Limit Records—a mission he accomplished with the undeniable success of Charge It 2 Da Game.
The 20-track album was almost fully produced by Beats by the Pound, a renowned production collective also known as The Medicine Men, who were responsible for countless hits that the No Limit Soldiers amassed during their heyday.
Charge It 2 Da Game was buoyed by some big time singles. The first, "Just Be Straight with Me," featured Master P and Destiny's Child, and reached No. 57 on the Billboard Hot 100 chart, but the second single would prove to be even stronger.
"It Ain't My Fault," featuring Silkk's labelmate at the time, Mystikal, was the follow-up single that would become one of the New Orleans rhymer's defining songs. The track peaked at No. 18 on the Billboard Hot 100 chart and laid the groundwork for a follow-up song, "It Ain't My Fault, Pt. 2," which popped up on Silkk's next album, Made Man, and featured Mystikal once again.
Considered to be his most successful project, Silkk's second LP debuted at No. 3 on the Billboard 200 chart and claimed the No. 1 spot on the Top R&B/Hip-Hop Albums tally for the week ending March 7, 1998. It also sold about 300,000 copies in its first week of release. One month later, Charge It 2 Da Game was certified platinum on March 28, 1998 by the Recording Industry Association of America (RIAA).
Watch Silkk The Shocker's "It Ain't My Fault" Video Featuring Mystikal Below
Listen to Silkk The Shocker's Song "Mama Always Told Me" Below
See Your Favorite Rappers' Secret Weapons to Success