Quando Rondo Regrets He Put His Business on the Internet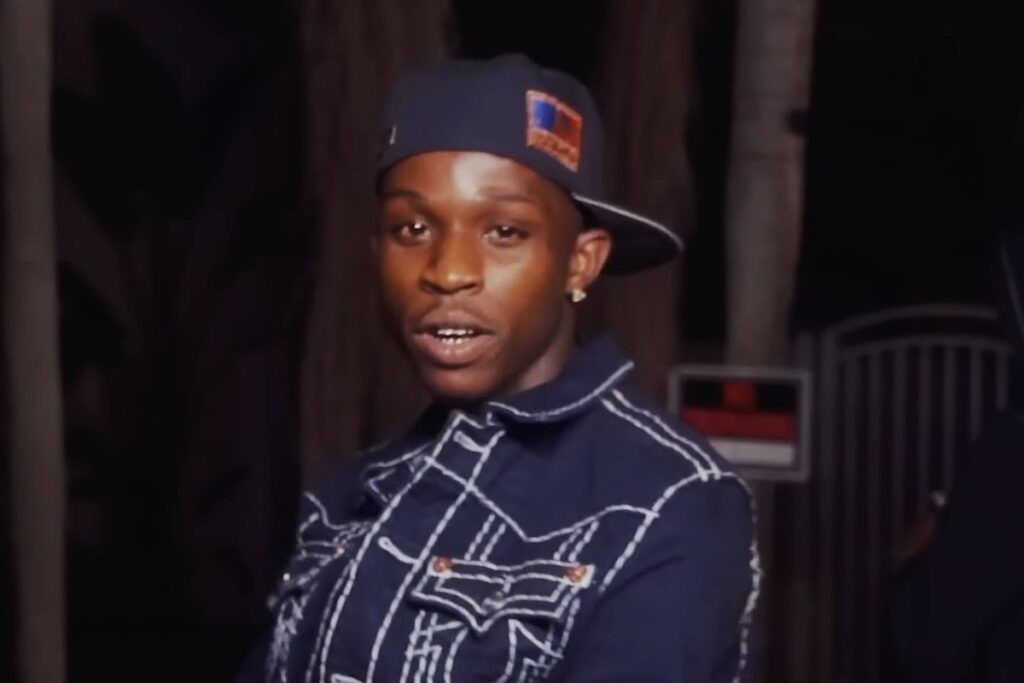 Quando Rondo has been candid with his fans about some of the hardships he has endured in the past few years. Recently,the Savannah, Ga.-bred rapper has expressed regret for putting his business on the internet.
On Saturday (May 27), in an Instagram Story that has since expired, Quando Rondo wrote, "I wish I can take bacc all the times I put my business on the internet!" The 24-year-old rhymer didn't expound further on what he meant with his cryptic message.
In the past few years, Quando has dealt with some personal issues in his life. The shooting death of his friend Lul Pab and another friend, Lul Tim, dealing with the judicial system as a result of Tim shooting and killing King Von has certainly taken its toll on Quando mentally.
"I just stand on praying and keeping faith," he told XXL in an exclusive Instagram Live interview you can watch below. "That keeps me pushing through the day."
Quando addresses his hardship on his latest project, Recovery. The 20-song collection boasts introspective street narratives like "Tear It Down," "Where Would I Be," "Speeding" and others.
"My main thing for this album was for when I put it out, people listen to it and sit back and notice that I moved on from a lot of things," he said. "I'm so ready for everybody else to move on."
Hopefully, Quando Rondo can put his violent past behind him and move forward with his productive music career.
Read Quando Rondo's Message Below
Watch Quando Rondo's Interview with XXL Below
Watch Quando Rondo's "Counting Bands" Video
See 12 Rappers Who Have Deleted Their Social Media Accounts