ODB Crashes Stage at 1998 Grammy Awards – Today in Hip-Hop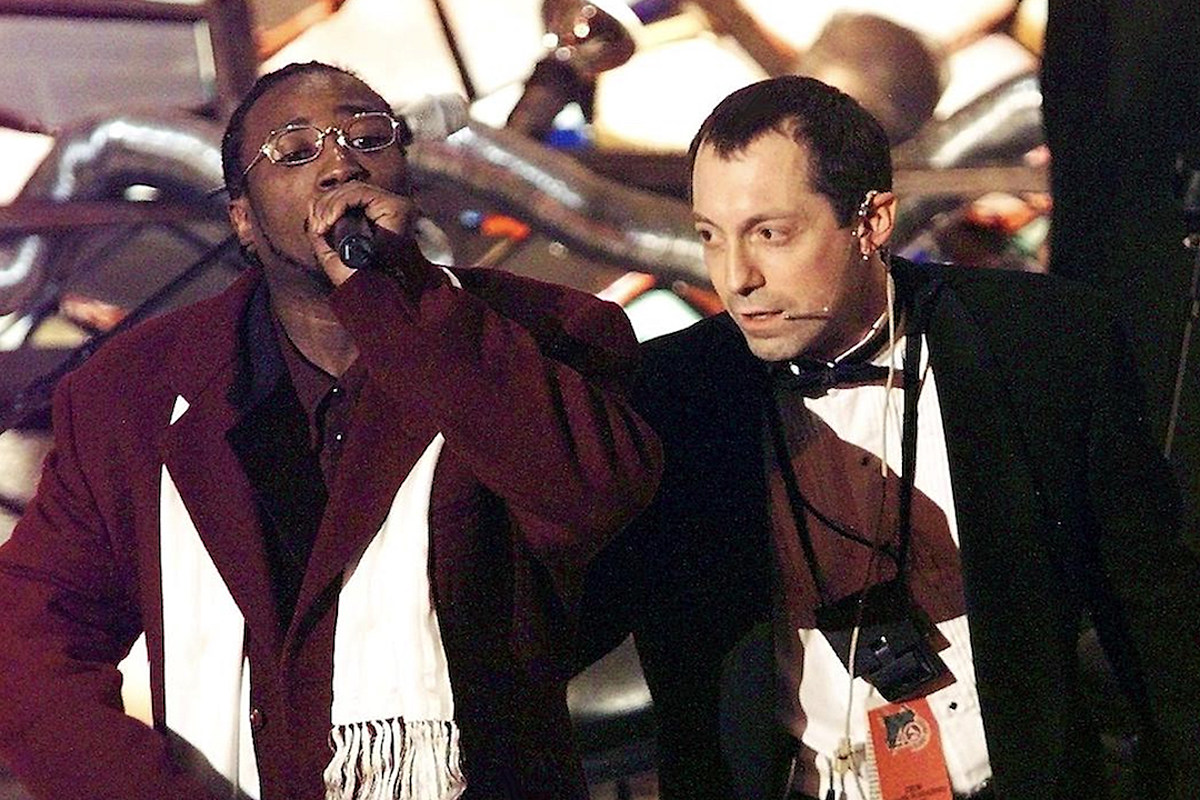 XXL celebrates 50 years of hip-hop with this moment:
Feb. 25, 1998: Poor Shawn Colvin didn't know what was coming. The singer stepped on the stage to receive her award for Song of the Year at the 1998 Grammy Awards ceremony, but was upstaged by Ol' Dirty Bastard, who had a message for America, on this day in 1998.
ODB and the rest of the Wu-Tang Clan had lost Rap Album of the Year honors to Diddy (then known as Puffy), and this didn't sit well with ODB or his wardrobe. The late Wu-Tang Clan member announced that he'd purchased some new gear in anticipation of what he thought would be his group's victory in the category. With an assertion of Wu's dominance, ODB's most infamous public moment was over nearly as quickly as it began.
The rapper would ask the audience, "Please calm down, the music and everything. It's nice that I went and bought me an outfit today that costed a lot of money today, you know what I mean? 'Cause I figured that Wu-Tang was gonna win. I don't know how you all see it, but when it comes to the children, Wu-Tang is for the children. We teach the children, you know what I mean? Puffy is good, but Wu-Tang is the best, OK? I want you all to know that this is ODB, and I love you all. Peace!"
ODB was a talented and sadly troubled artist who left us too soon. At times, it seemed like his persona—his looks, his antics and his malapropisms—seemed to overshadow the fun, messy, sprawling work he did as both a solo artist and a member of the Wu. ODB released music unlike anything else being pumped into the mainstream audience in his time as an artist.
As a member of the group, he marched to the beat of his own drum. The Grammy audience likely knew little of his music, his group and even his genre, but he grabbed headlines for the move. It did generate some attention for the Killa Bees, but more than anything, what it did was introduce America to a character hip-hop had already come to love and cheer for.—Jordan Lebeau
Watch Ol' Dirty Bastard crash the stage at the 1998 Grammy Awards Below
See Every Rapper Who Performed at Grammys 50th Anniversary Hip-Hop Tribute