NYPD Reveals Diddy Isn't Under Criminal Investigation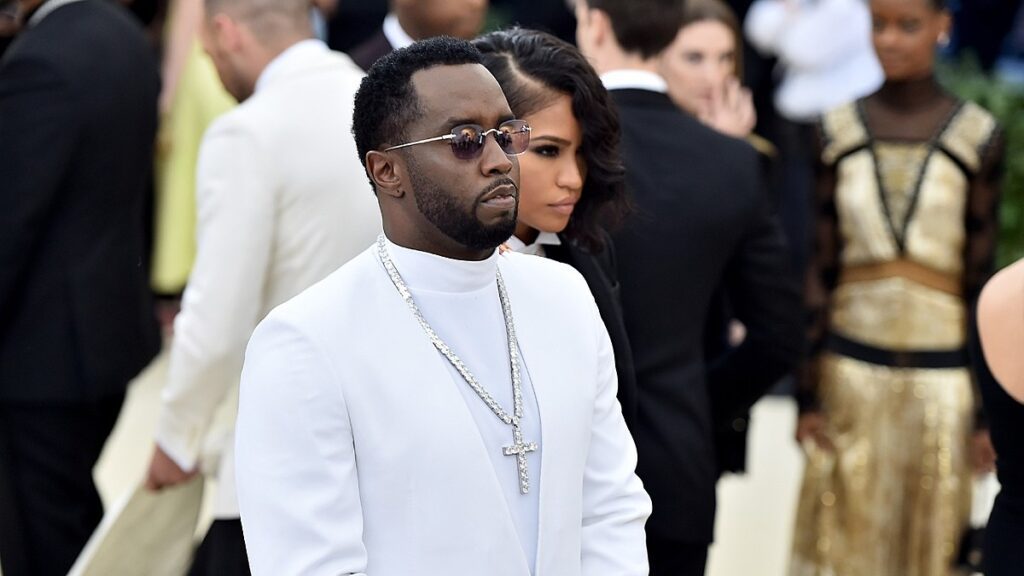 The New York Police Department has revealed that Diddy is not currently under criminal investigation for sexual assault, despite previous reports.
Diddy Is Not Under Criminal Investigation for Sexual Assault
On Friday (Nov. 17), TMZ reported that the New York Police Department currently has an active case with the name "Sean Combs" listed, Diddy's birth name. The NYPD's filing would have been less than 24 hours after Diddy's former artist and ex-girlfriend Cassie filed a scathing lawsuit against him on Thursday (Nov. 16). However, in a follow-up statement, the NYPD told XXL that no such investigation was underway.
"There is no such investigation, at present," a spokesperson said. "The NYPD always treats allegations of sexual assault and rape extremely seriously, and urges anyone who has been a victim to file a police report so that support and services can be offered to survivors and a comprehensive investigation can be conducted."
In a previous statement to XXL, the NYPD had said: "The NYPD takes sexual assault and rape cases extremely seriously, and urges anyone who has been a victim to file a police report so we can perform a comprehensive investigation, and offer support and services to survivors."
When asked for comment, Diddy's team provided XXL with a separate statement from the NYPD, which blamed the miscommunication on "erroneous" information provided by a public information representative.
"Yesterday, a member of the NYPD's public information office erroneously told a reporter about the apparent existence of an active case file containing the name 'Sean Combs.' There is no such investigation, at present. Further, the release of such information is not consistent with the internal policies of the office of the Deputy Commissioner, Public Information," the statement read in part.
Diddy Accused of Years of Sexual Assault and Abuse in New Lawsuit

In a lawsuit filed on Thursday, Diddy was accused by Cassie of numerous crimes including, rape, sex trafficking and physical abuse.
The filing claims that Diddy forced her "to engage in sex acts with male sex workers while masturbating and filming the encounters," as well as forced her to carry a handgun even though she felt uncomfortable with doing so. She also claimed that Diddy supplied her with copious amounts of drugs and alcohol. He also allegedly raped her in her apartment in 2018.
Diddy's lawyer, Ben Brafman, released a statement to XXL denying any wrongdoing by his client.
"Mr. Combs vehemently denies these offensive and outrageous allegations," he said. "For the past six months, Mr. Combs has been subjected to Ms. Ventura's persistent demand of $30 million, under the threat of writing a damaging book about their relationship, which was unequivocally rejected as blatant blackmail. Despite withdrawing her initial threat, Ms. Ventura has now resorted to filing a lawsuit riddled with baseless and outrageous lies, aiming to tarnish Mr. Combs's reputation and seeking a payday."
Cassie is seeking an undisclosed amount in her lawsuit.
See the Stories of How Rappers Got Their Artist Names