NBA YoungBoy Says He Doesn't Have Any Friends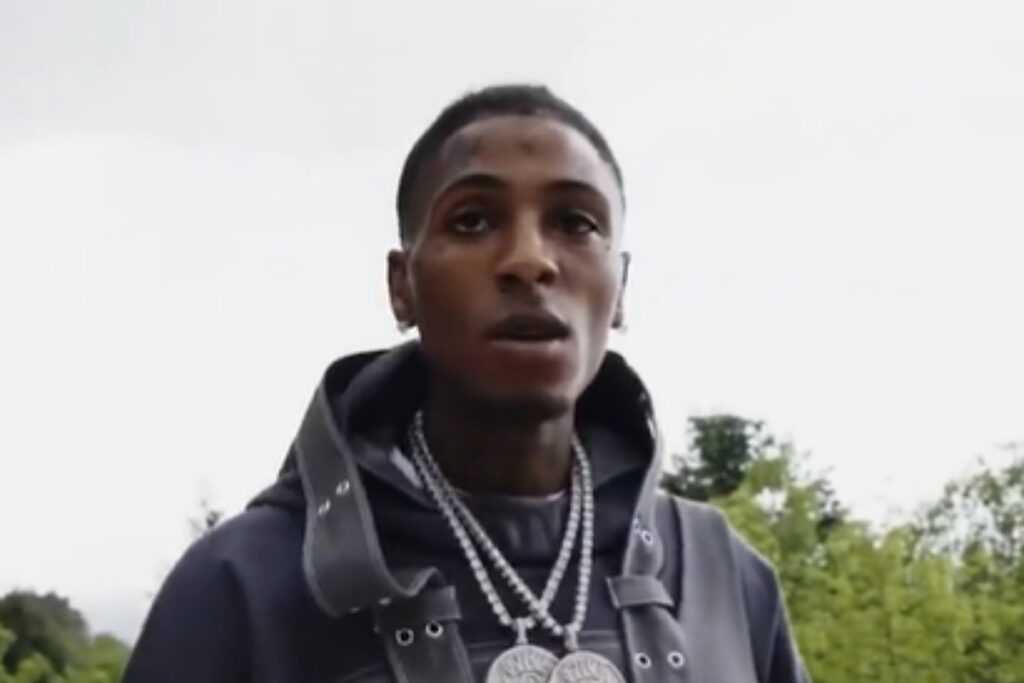 YoungBoy Never Broke Again is proclaiming that he doesn't have a single friend.
NBA YoungBoy Posts Cryptic Message on Instagram
On Thursday (Nov. 9), hours before the release of his new album Decided 2, NBA YoungBoy shared a cryptic message on his Instagram Story.
"I ain't got no f**king friends thug," the message begins. "Y'all the ones got it twisted ain't nobody here for me when I'm ov."
He added, "On Sherhonda, I'm gon die on this mountain I own b***h. Before I call you or break."
NBA YoungBoy's Child's Mother Accuses Him of Ordering Her Assault
NBA YoungBoy made headlines earlier this week when his child's mother Arcola accused him of getting two women to assault her. Arcola shared in detail her account of going to the rapper's home and being jumped by two women.
"Watch who you have kids by," Arcola captioned a photo of her bloody face on X, formerly known as Twitter. "My son dad let his wh*reS yes wh*res with an S cause it was 2 of them weak a*s h*es. He gave them an order to get me lol you know b****s who never came from s**t gone do it. My son was in my hands. His dad just sat back and watched smh."
Earlier this month, the rapper's attorney reportedly petitioned the court in Louisiana to modify his house arrest restrictions. According to Top's lawyer, James P. Manasseh, being on 24-hour house arrest at his home in Salt Lake City has led to YB having "great anxiety, depression, loss of weight and sleep."
Check out NBA YoungBoy proclaiming he doesn't have any friends below.
See YB's Instagram Story Post
See Why These 25 Rappers Are in Jail or Prison Right Now