Man Unknowingly Flirts With Kanye's Wife, Gets Rejected – Watch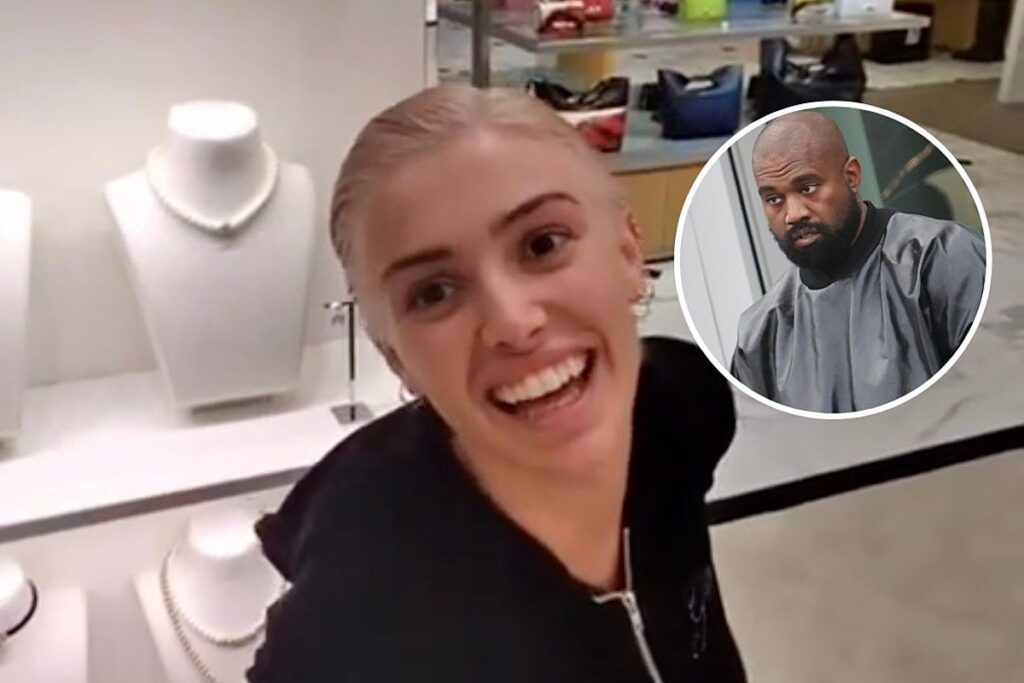 A man recorded himself unknowingly flirting with Kanye West's wife and got rejected.
On Saturday (May 20), Instagram user gratefulboynue shared a video of himself flirting with Kanye West's rumored wife Bianca Censori in what appears to be at a department store. In the clip, the man is having small talk with Censori, asking her if she's from Los Angeles (she says, "Yes").
The man said that he had just moved to L.A. from Chicago, which prompted Censori to reply, "Niiiiice."
The gentleman then compliments Censori on her "good eye contact." She chuckles and responds, "Thanks, are you just shopping around?"
Strangely, Censori also informs the man — who is a complete stranger to her (judging by the video) — that she's been shopping around for some shorts that she wanted to see.
The conversation comes to a halt when gratefulboynue asks, "Can I get your number?" to which Censori replies: "I'm married!" and flashes a huge diamond on her ring finger.
"Yea Married To Kanye," reads the video's caption with a raised eyebrow emoji.
This might be the first confirmation that Kanye is indeed married to Bianca Censori. Reports surfaced in January that Ye and Bianca tied the knot in a private ceremony. Since then, the couple has been spotted walking together and holding hands in Los Angeles.
In the end, this appeared to be an awkward conversation between the unsuspected man and Bianca Censori. Luckily, for the man, Kanye West wasn't nearby.
Watch a Man Flirt With Kanye West's Wife and Get Rejected Below
See Rappers' With a History of Ghostwriting