Magoo Dead at 50 – Report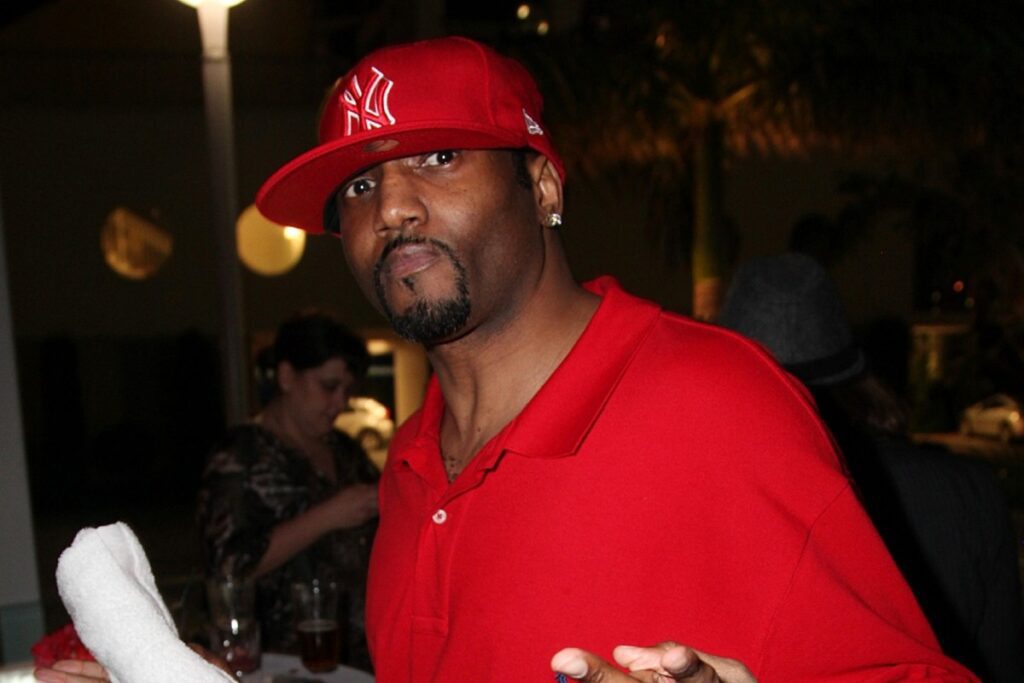 Magoo has reportedly died at the age of 50.
Magoo Passes Away
On Sunday (Aug. 13), news broke that former Timbaland partner-in-rhyme Magoo has passed away. The tragic news was first revealed by Digital Black of the R&B group Playa who captioned a Timbaland and Magoo album cover on Instagram, "Man can't believe this RIH Magoo damn big bro wasnt ready for this at all #superfriends."
Ginuwine also confirmed Magoo's passing via a post on Instagram.
"I don't even know how to say anything at this point , I have lost 3 friends now within a month to LIFE and it's due date," Ginuwine captioned the post. "This dude , always pushed me …I will mis you maganooo that's what we called him ….. totally one of the best ever in my eyes always pressing forward I know we didn't talk alot but the love was and will be always there my brotha."
He continued: "I will see you soon bro we all have our date and I'm expecting the bro hug when I get there I'm truly efd up right now foreal life is crazy… I hate going through this and losing people we love sometimes it makes you feel like you dont wanna feel the pain so you wanna be gone also …pain hurts ..man oh man blessings to the family all of my condolences."
Magoo
Born Melvin Barcliff, Magoo hailed from Norfolk, Va. and began working with fellow Virginia native Timbaland in the late 1980s. They released their debut platinum album Welcome to Our World in 1997, which features the gold single "Up Jumps Da Boogie" featuring Missy Elliott and Aaliyah. The duo released two follow-up albums, 2001's Indecent Proposal and 2003's Under Construction Part 2. In 2007, Magoo appeared on the track "Boardmeeting" from Timbaland's Shock Value album.
No cause of death have been revealed.
See Hip-Hop Artists We Lost in 2022
Rest in power to these beloved artists.