Lil Yachty Appears in Trailer for Kai Cenat's Film Global Pursuit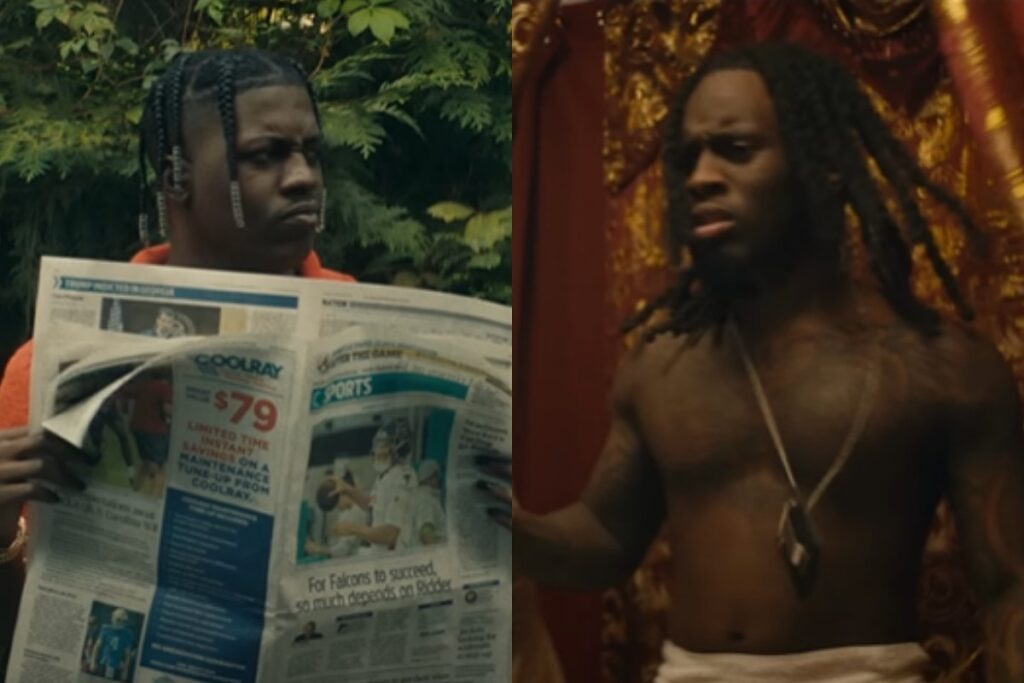 Lil Yachty makes a random cameo in the trailer for popular Twitch streamer Kai Cenat's new film Global Pursuit.
Kai Cenat Releases Global Pursuit Trailer
On Thursday (Aug. 24), Kai Cenat released the trailer for his new film Global Pursuit, which can be seen below. The trailer for the buddy-cop film, which costars Kai's friend Ray and has Rush Hour vibes, shows the duo appearing to take on Asian bad guys while hijinks ensue.
 Lil Yachty Makes Cameo in Global Pursuit Trailer
 Kai Cenat's good friend Lil Yachty makes a cameo in the new trailer. Toward the end, Boat is seen holding up a newspaper as Kai Cenat runs past him while being chased by a crowd. The short film is being released today (Aug. 25), and can be streamed on YouTube.
Kai Cenat's new film comes on the heels of him running into some legal issues after he put on a Sony Playstation 5 giveaway in Union Square in New York City back on Aug. 4 that turned into chaos. The incident reportedly resulted in Kai being arrested.
See Lil Yachty's cameo in the trailer for Kai Cenat's new Global Pursuit movie below.
Watch Kai Cenat's Global Pursuit Trailer
See 20 Signs You're a Lil Yachty Fan
Yachty hive, where you at?