Lil Uzi Vert's Barter 16 Project Victim of Leaks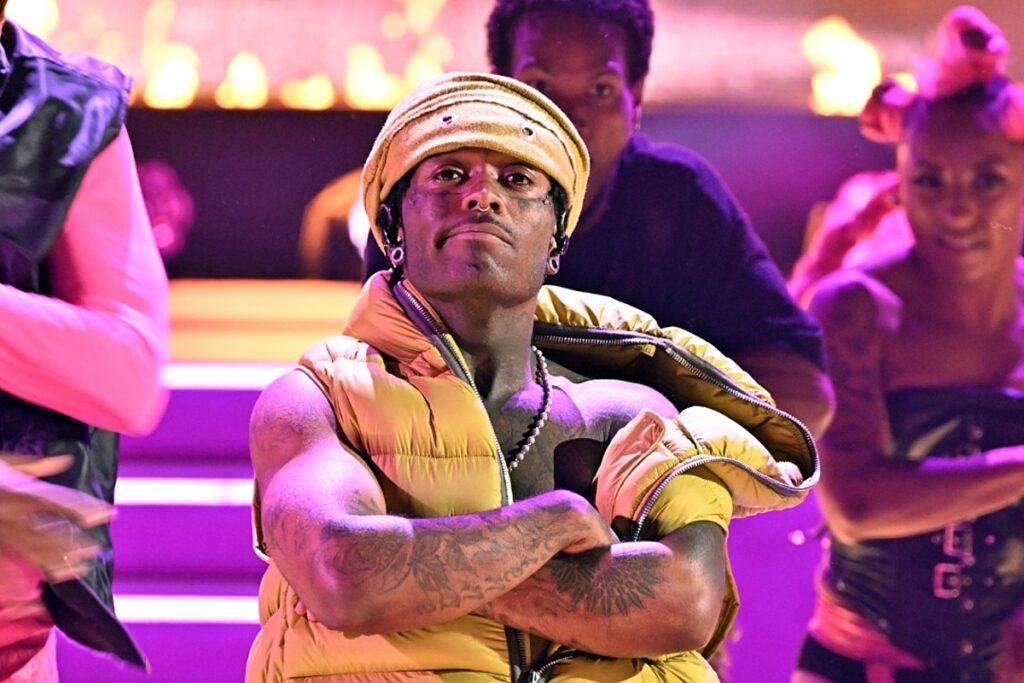 Leakers have struck again. This time, Lil Uzi Vert's Barter 16 mixtape is the target.
Lil Uzi Vert's Barter 16 Tape Leaks
Lil Uzi Vert has been building anticipation for their new Barter 16 tape for the last few weeks, on the heels of the release of their No. 1 album Pink Tape. On Aug. 19, several songs reportedly slated to be on Lil Uzi Vert's upcoming Barter 16 tape appeared online. The tracks are varied in sound quality, with some appearing to be unfinished versions of tracks for the new release. Uzi fittingly collabs with Young Thug on one track.
Fans React to Leaked Barter 16 Tracks
Fans who have listened to the leaked B16 tracks have mostly come away impressed.
"These barter 16 leaks hard asf," one fan opined on Twitter.
"The barter 16 leaks krazyy," another person posted.
"Uzi snapped on nem barter 16 leaks," someone else tweeted about the project.
Another fan tweeted about not wanting this leak to cause a delay in the project.
"Please don't make Uzi tuck the Barter 16 with these leaks," the person tweeted. "Damn wait till it drop."
Lil Uzi Vert's Barter 16 Mixtape
Lil Uzi Vert has been teasing the release of Barter 16 since shortly after they dropped their new Pink Tape album. The new tape appears to be an homage to Lil Wayne and Young Thug. Uzi even recreated Young Thug's Barter 6 cover for the Barter 16 album art.
Peep Twitter users weighing in on Lil Uzi Vert's song leaks below.
See More Reactions to Lil Uzi Vert's Barter 16 Mixtape Leaking
See 20 Signs You're a Lil Uzi Vert Fan
Baby Pluto fans, where you at?