Lil Uzi Vert Opens Up About Going to Rehab for Seven Months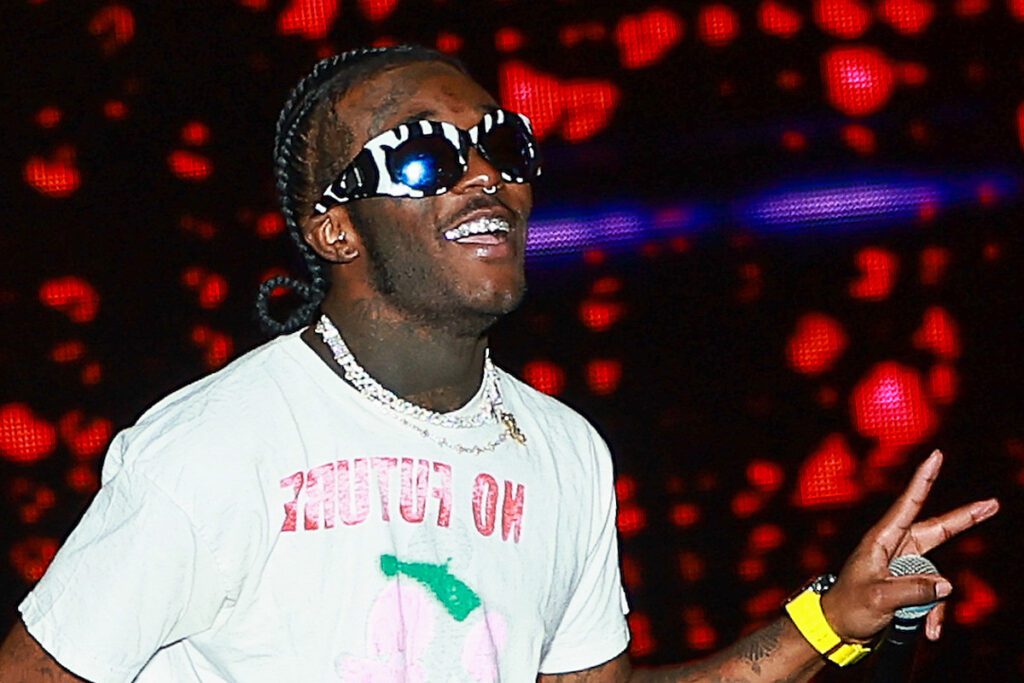 Lil Uzi Vert's journey towards sobriety was previously unknown, but the Philadelphia rapper recently opened up in a magazine interview that he spent seven months in rehab so he could get clean.
On Thursday (June 1), Instagram's Lil Uzi Vert fan page, uziawge, shared images of Uzi's cover story for 032c magazine's Summer 2023 issue. In the interview, the "Just Wanna Rock" rhymer spoke candidly about getting clean and sober for his upcoming project, The Pink Tape.
"I'm lucky to have people in my life who truly care about me and my well-being," he explained. "Specifically, [Roc Nation CEO] Desiree Perez, who helped me get into this program. I didn't want to do it but I had to — and I can say now that it was a great thing to do."
"I spent seven months in rehab," he continued. "The first month and a half were hard, but after that, it wasn't easy because the people there became my family. They showed me so many different outlets and ways to cope with life."
"We did a lot of group talks, a lot of writing on whiteboards. I was so sure that it wasn't going to work, but surprisingly it's pretty effective," he concluded.
This news comes as DJ Drama, co-founder of Uzi's label Generation Now, revealed that watching Uzi's sobriety journey was an eye-opening experience for him.
In the Spring 2023 issue of XXL, DJ Drama expressed how proud he was of Uzi getting sober and being drug-free.
"I'm super proud of him and I'm sure that for him, being able to approach the music from that aspect was eye-opening and something different, something that a mature Uzi, who's at a different stage in his life and his career, is able to accomplish," he told the publication.
Salute to Lil Uzi Vert for getting clean and sober.
Check Out Photos From Lil Uzi Vert's Cover Story for 032c Magazine Below
See Rappers Who Are Proud to Be Sober