Lil Durk Cuts Kanye West's Contributions From Almost Healed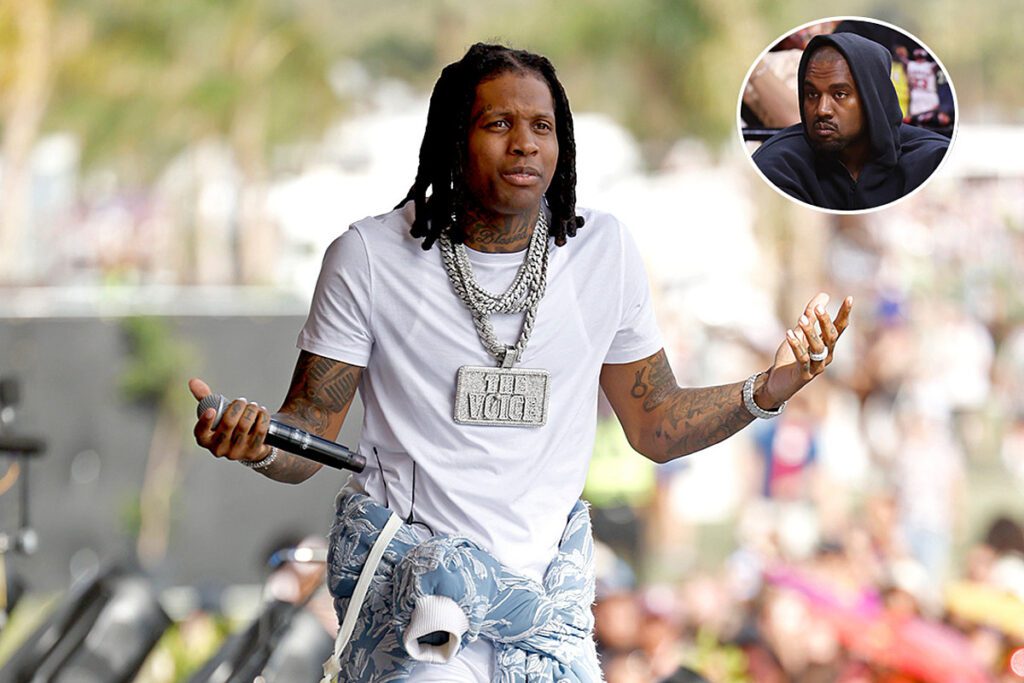 Lil Durk recently revealed that he made the decision to remove Kanye West's "genius" contributions on Durkio's highly anticipated album, Almost Healed.
On Thursday (May 25), DJ Akademiks shared a clip on his Instagram page featuring a segment from a new episode of his Off The Record podcast, where The Voice disclosed that Kanye West had worked on Durk's entire album but the latter ultimately decided not to use any of it.
"You know he actually did my whole album," says Durk. "But I ain't use it." Durkio proceeded to explain the specific additions Kanye made to the body of work. "He tweaked with the beats, he put some vocals behind some beats. He played with a couple records, I'ma say that."
During the conversation, Akademiks asked if any of Kanye's input would make it onto the album, to which Durk responded, "I don't know. He did some genius s**t. I'm trying to see if I can come back with some genius s**t and double my sales."
Durk further delved into the previous exchange with Kanye during the clip, revealing, "He [Kanye] was like, 'I want to bring the peace back to Chicago. I want to do this, do that,' but I had to tell him, it's not as easy as you think. When s**t happen behind certain s**t it's not that easy."
Durkio also admitted that he maintains communication with Kanye, sharing that he recently paid a visit to Ye at a hotel and expressed that Kanye is currently in a positive and stable mental state.
Lil Durk's eighth full-length studio album, Almost Healed, is also set to drop Friday (May 26).
Watch Lil Durk Admit to Cutting Kanye West's "Genius" Contributions From Almost Healed
See 20 of the Best-Selling Hip-Hop Albums of All Time