Lil Baby Channels His Creativity With Japanese Comic Shonen Baby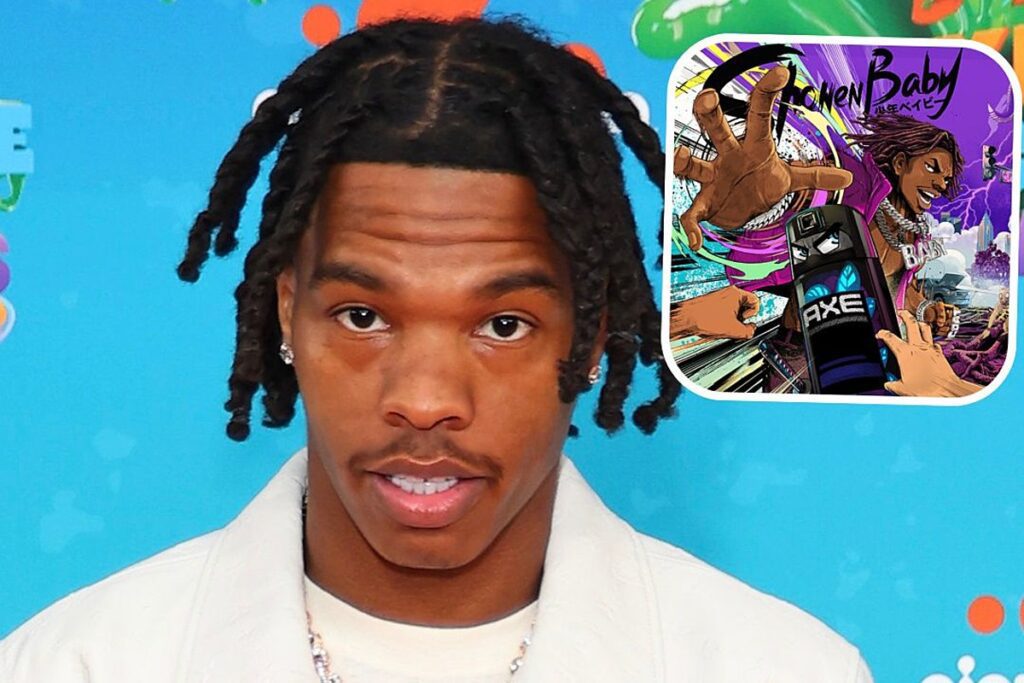 Lil Baby has teamed up with Axe body fragrances to launch a manga called Shonen Baby. The full-color animated Japanese comic book will arrive at a July 11 virtual event as part of Axe's new product line, the Fine Fragrance Collection, available at Walmart.
"I'm a big fan of anime and I'm kinda tapping into more of my creative side," Lil Baby exclusively told XXL. "So I feel like it was only right for us to make a manga."
Produced by Passion Pictures and animated studio Future Power Station, the comic book is encapsulated in a heroic narrative in shonen-style manga and stars Lil Baby as he embarks on a journey to save Atlanta from the evil "Culture Vultures" out to drain the city of its "juice," while unlocking their inner G.O.A.T. (Greatest of All Time).
With the help of Axe's fresh scents from their newly-launched Fine Fragrance Collection, the "Drip Too Hard" rapper powers up and saves the block. Afterward, the people of Atlanta will want to try the new Axe Fine Fragrance Collection so they can get their own personal glow-up.
"I was all in on the chance to co-produce an Axe manga," he additionally said in a press release. "I got to flex my creative skills and share another part of my story. I hope people enjoy this other medium from me."
To get your exclusive invite to Lil Baby's manga launch, head over to Axe's official website and follow the steps found here.
Fans will be able to interact with the manga at the July 11 launch party using WebXR. In this virtual realm, fans will interact with environments that are directly adapted from the manga. There will be three rooms where users can download the manga, view exclusive content on a shared screen, interact with manga characters and more.
Additionally, fans will be able to view exclusive clips from Lil Baby and experience a Q&A session with the creative team behind the manga.
Here's your chance to interact and smell like the self-proclaimed G.O.A.T. Lil Baby.
Watch Lil Baby and AXE's Shonen Baby Promo Videos and Sketches of Lil Baby Below
See Sketches of Lil Baby's Manga Character