Jay-Z Is Now Worth $2.5 Billion – Report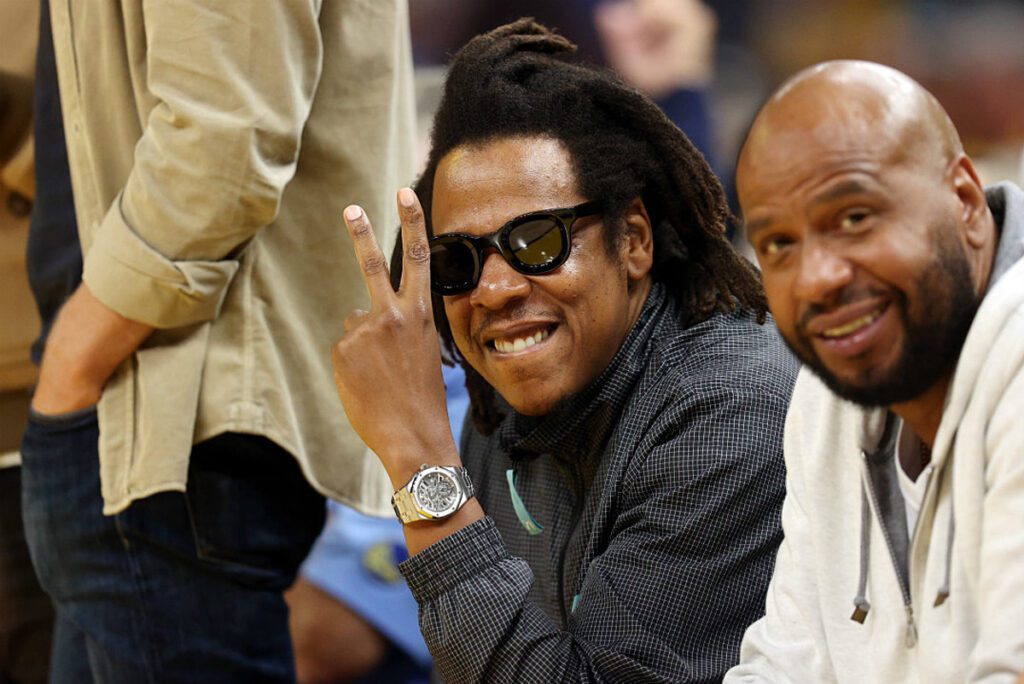 Jay-Z is now a multibillionaire as his current net worth has reportedly skyrocketed to $2.5 billion recently.
According to an update published by Forbes on Friday (March 24), Jay-Z has gone from a street hustler-turned-rapper from the Marcy Projects in Brooklyn to being ranked among the wealthiest people in the entire world. The latest statistics show that the Roc Nation boss upped his cumulative net worth from a reported $1.5 billion this past fall to a staggering $2.5 billion in just a matter of five months.
Without yet providing exact details as to how Hov accumulated such wealth in such a short period of time or mentioning how they calculated his $2.5 billion net worth, Forbes did make note of the fact that the "Money Ain't a Thang" MC nearly doubled his riches in 2023 without the help of his storied music career.
The globally renowned financial media outlet pointed out that even without releasing a hip-hop project and hitting the road with concerts, Jay-Z's other business ventures, specifically his liquor brands, have been making massive amounts of dough.
"Even in a year without a tour or album release, Jay-Z mints millions from his Armand de Brignac champagne and D'Usse cognac," reported Forbes on Friday when offering up a few business-related highlights.
With the newly defined real-time net worth, Jay-Z now finds himself as the 1,209th wealthiest person in the world, according to Forbes, and allows the Brooklyn icon to be crowned as the first figure in hip-hop to ever see over $2 billion.  
One potential contributing factor to King Hov's large-scale net worth increase could be that just last month, aside from his flawless performance of DJ Khaled's "God Did" at the 2023 Grammy Awards, Jay sold his controlling stake of D'ussé cognac to the tune of $750 million. According to Bloomberg, a lengthy lawsuit with his business partner Barcardi resulted in the liquor company being required to buy out Jay-Z's 50% share of the D'ussé brand.
Although Jay-Z's net worth has now increased to proportions beyond the dreams of all but roughly 1.5% of the planet's population, the "business, man" is no stranger to having the most money out of everyone even remotely related to the rap game. In October 2022, Forbes reported that Jay-Z was worth $1.5 billion, a whole $500,000,000 over his closest counterpart, Diddy, who was listed with a net worth of $1 billion.
Hov first crossed over into billionaire territory back in 2019, officially making him the first rapper to ever achieve such an accomplishment. At the time, Forbes calculated Jay-Z's $1 billion net worth by "looking at the artist's stakes in companies like Armand de Brignac champagne — applying our customary discount to private firms — then added up his income, subtracting a healthy amount to account for a superstar lifestyle."
XXL has reached out to Jay-Z and his team for a statement regarding his current net worth.
See Rappers' Other Streams of Income