Jay-Z Explains Why He Doesn't Like People Filming Him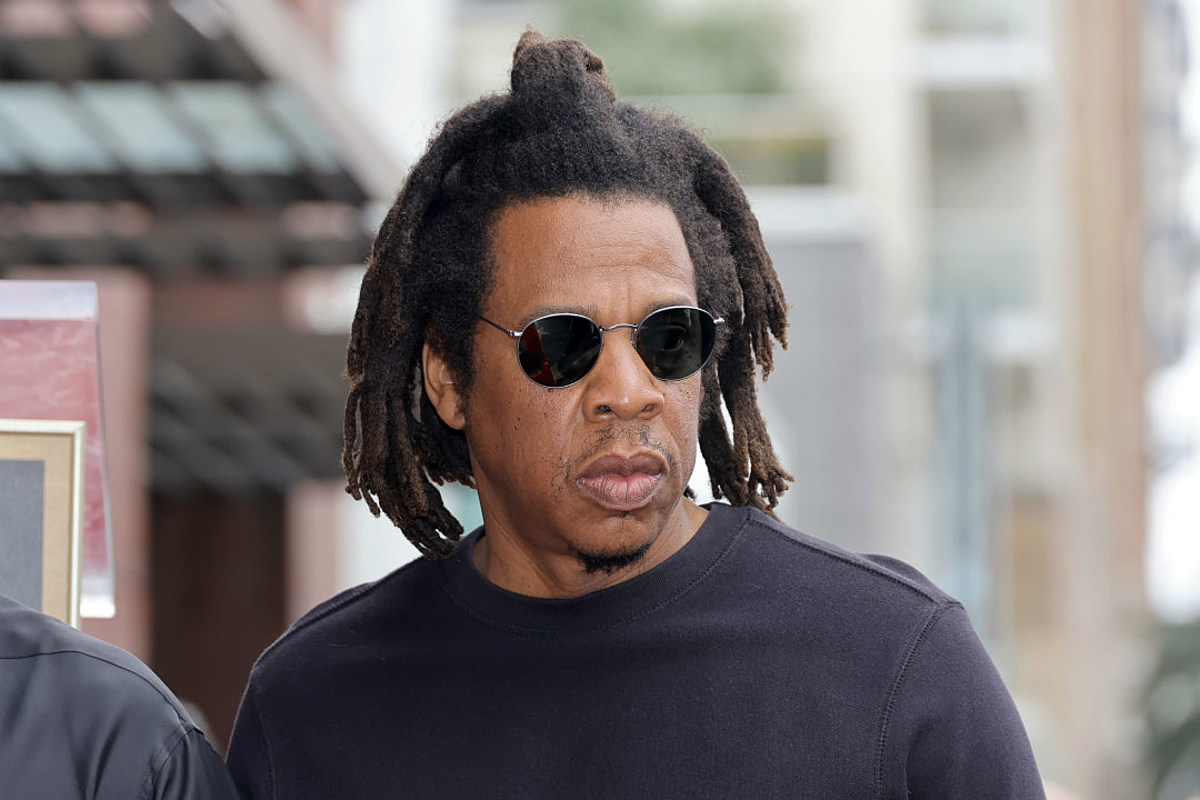 Jay-Z is a bit of a recluse and apparently isn't too fond of being recorded by people on film. Hov recently explained his anti-camera credo.
On Monday (Feb. 6), TIDAL ran a rare interview with Jigga surrounding his epic "God Did" performance at the 2023 Grammy Awards. While Jay was spitting his four-minute verse, Roc Nation president OG Juan started filming Jay on his phone, something Hov would normally be against.
"Yeah, we don't come from that school," Jay-Z told TIDAL. "We come from the don't-you-ever-record-us school. What was the line? [JAY quotes lyrics from 2013's 'Oceans'] 'See me in shit you never saw/If it wasn't for these pictures you wouldn't see me at all.' We come from that school and we had fights over that. Niggas trying to record—'Aye yo, don't record me, champ. I ain't into that.' We come from a different world."
"That's why The Black Album was so special," he added. "It was the first time cameras came into the studios and just lived with us."
Along with the aforementioned line, Jay has previously rapped about his past life selling drugs predisposing him to staying away from being recorded. On the 2013 track "Somewhereinamerica" off his Magna Carta Holy Grail album, he famously spit the lines: "Might crash ya Internet/And I ain't even into that/When I was talking Instagram/Last thing you wanted was your picture snapped."
Jay-Z vary rarely uses social media. He joined Twitter in 2008 and has only put up 274 tweets in 15 years on the app. He joined Instagram in November of 2021 and deactivated his account only a day later.
After making a splash at the Grammy Awards, Jay-Z is reported to be assisting Rihanna with her highly anticipated Super Bowl halftime show performance this Sunday (Feb. 12).
See 52 of the Most Controversial Hip-Hop Album Covers Since 2 Live Crew's As Nasty As They Wanna Be
Which rapper has the most controversial album cover?