Ice-T Says Rappers Getting Soft Is Why He Stopped Making Albums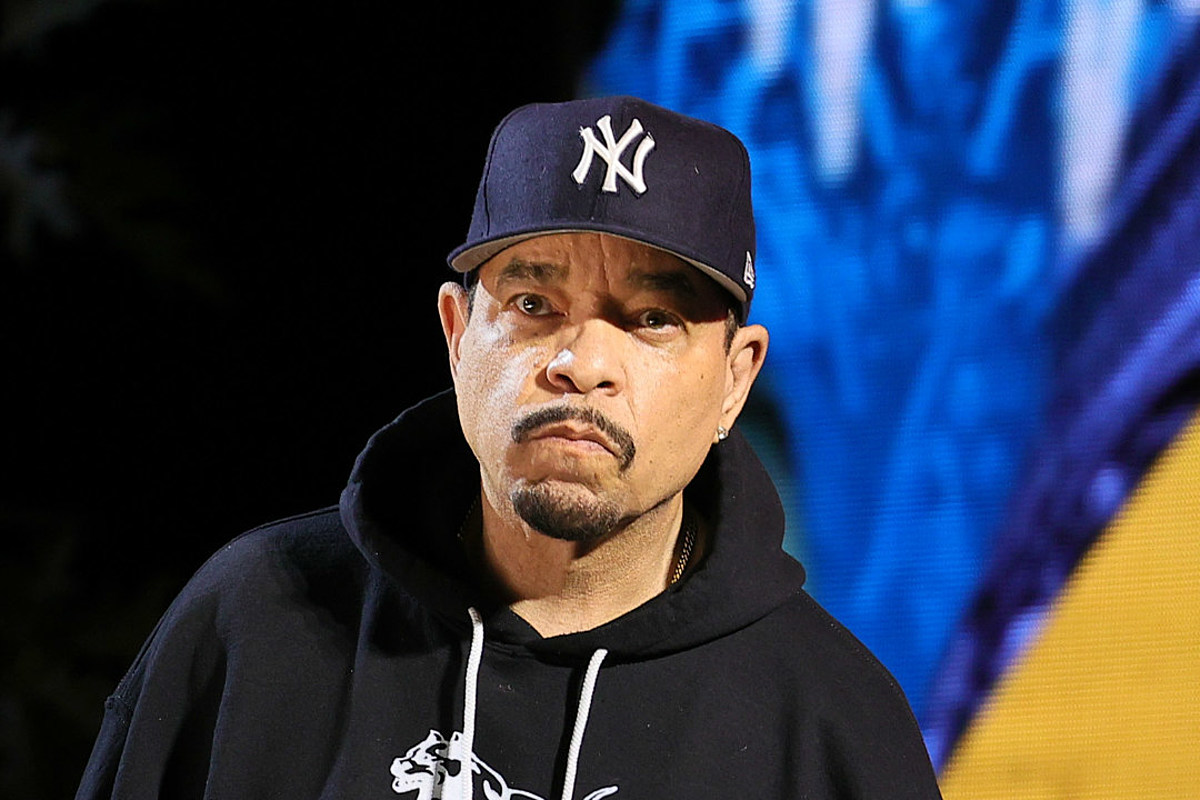 Ice-T hasn't put out a solo album in nearly two decades and there's a reason other than being engulfed in an award-winning acting career.
Last month, Variety interviewed the pioneering gangsta rapper-turned thespian about him recently receiving a star on the Hollywood Walk of Fame. The conversation turned to music when Ice-T was asked about the reason for his long album hiatus.
"Hip-hop changed," Ice-T, who hasn't put out a solo album since 2006's Gangsta Rap, explained. "The music got goofy to me. The kids started looking weird. It all turned into something I wasn't comfortable with. There was a point where I was selling tons of records, then it cooled off. I felt a certain way. Then I realized Public Enemy, Rakim, Big Daddy Kane and Wu-Tang Clan weren't selling records, either. There was a paradigm shift."
Ice-T continued: "These kids got softer, and soft is not something I'm able to give audiences. The first word in hip-hop is 'hip' so how something stays hip for over 10 years is difficult. … Besides, I still do my Ice-T: Art of Rap shows, which is my legacy hip-hop. Think of it like seeing Frank Sinatra. You want to hear the classics."
Ice-T's musical legacy is cemented as one of the early developers of West Coast gangsta rap. Apparently, the new scene isn't his thing. Recently, his acting legacy was celebrated as well with a star on the Hollywood Walk of Fame, joining hip-hop artists to receive the honor like 50 Cent, Queen Latifah, Diddy, Missy Elliott and others. Last November, Ice-T was named the longest-running male actor in TV history for his role on Law and Order: Special Victims Unit, which he's been playing for the last 23 years.
See Rappers' Birthdays