Future Earns a Victory in Lawsuit Accusing Him of Stealing Lyrics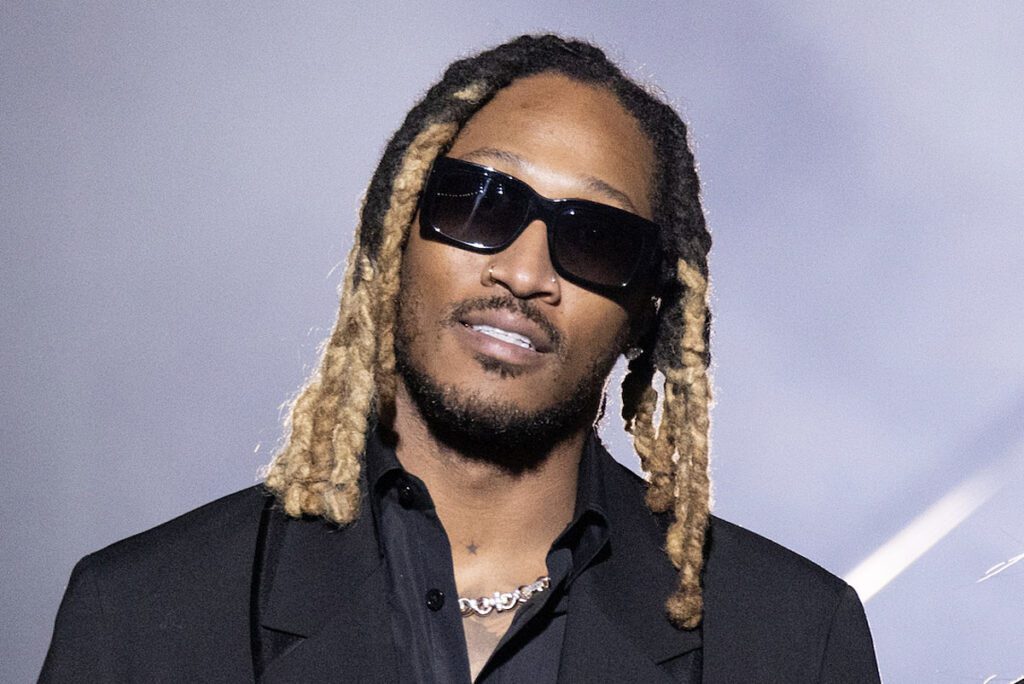 Future recently came out on the winning end of a copyright infringement lawsuit brought forward by Virginia rapper Gutta who claimed Hendrix stole his lyrics on the Atlanta artist's 2018 song "When I Think About It."
Verdict in Future Lawsuit
On Aug. 25, following two years in litigation, Judge Martha M. Pacold dismissed the case, according to court records obtained by XXL on Wednesday (Aug. 29).
"The two songs have some similarities," Pacold wrote in her decision. "Namely, they both conclude (or perhaps transition between) lines in the chorus with a similar five-word phrase and their lyrics have similar themes. But even put together, the similarities identified do not constitute a plausible allegation of substantial similarity, so the defendants' motion to dismiss is granted."
Details of the Lawsuit
Future was initially sued by Gutta in July of 2021, with the Virginia rhymer accusing Hendrix of copying Gutta's 2017 song "When U Think About It" on Future's 2018 track "When I Think About It," which resides on the mixtape BeastMode 2. Gutta, real name Daquan Robinson, claimed in the lawsuit that he sent the track to Future's artist Doe Boy in 2017 with the hopes that Future would hop on the song. In July of 2019, Gutta reached out to Future in response to hearing the Free Bandz leader's version. However, he did not get a response, prompting him to take the issue to court.
Gutta is appealing the verdict.
Check out both songs below.
Listen to Future's "When I Think About It" and Gutta's "When U Think About It"
See Rappers Who Beat Major Legal Cases and Walked Away With a Victory
Hip-hop came out with a win in some way in these cases.