Former Donda Academy Teacher Says Kanye West's Students Are Behin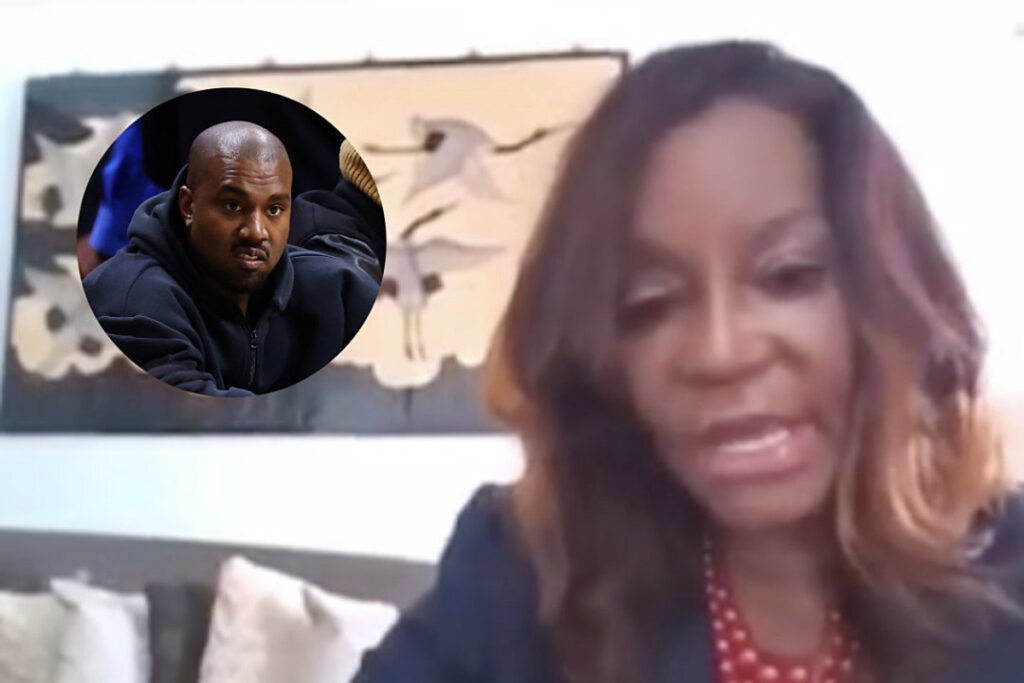 The students who attend Kanye West's Donda Academy are behind and will have a difficult time trying to transfer to another school, according to one former teacher.
On Monday (April 10), TMZ shared an interview with former Donda Academy faculty member Cecilia Hailey, who is currently suing the school for allegedly unjustly firing her in March for whistleblowing violations at the academy. Hailey warned parents of students that the issues at the school will lead to problems down the road.
"They need to be aware that their children are behind and that they need to consider that it's gonna be very hard for them to be able to transfer their kids out of that school next year," Hailey began. "Or later because there is no grades. Which I think they know of, and they can't get transcripts. And that they're not getting what they need. They're absolutely not getting what they need."
She continued: "The kids are being suppressed because of all the constant changes that go on at the school. We have something in place that's kind of called 'educate' that we haven't even been keeping up with. But since I've been there, there have been no report cards given to the students or progress reports. So because Donda's not accredited, you really can't get any documents from the school to show where you've been."
The discrepancies may cause children at the school to be placed in a lower grade level if they do try to transfer to a public school, Hailey says.
"We can tell you on things that we graded. But for it to be legitimately documented with the Department of Education, they don't have that," she added. "And so what happens is when kids do leave to go to another public or private school, they are then tested. And if they're gonna test them—if they come in at third grade level or fourth grade level and they're in the sixth grade—they're going to go in the third grade. Or they're going to be considered getting IDP or learning disabled because they're behind. But it won't be the child's fault that they're behind, it is Donda's fault."
Cecilia Hailey and her daughter Chekarey Byers have filed a lawsuit against the school, alleging several Department of Education violations that have occurred at the controversial place of learning, as well as "lack of safety" and other issues. Her lawsuit also claims the students at the school are being fed sushi for lunch.
Kanye West's Simi Valley, Calif. school has been the subject of much scrutiny. Last October, parents of students got emails stating the school would be closing, only to be notified that things would be running as normal several hours later.
XXL has reached out to Donda Academy for comment.
See Hailey Warning Donda Academy Parents About the Issues of the School Below
See 50 Lyrics Rappers Got Wrong