Drake Wins Big for Betting on Gervonta Davis to Beat Ryan Garcia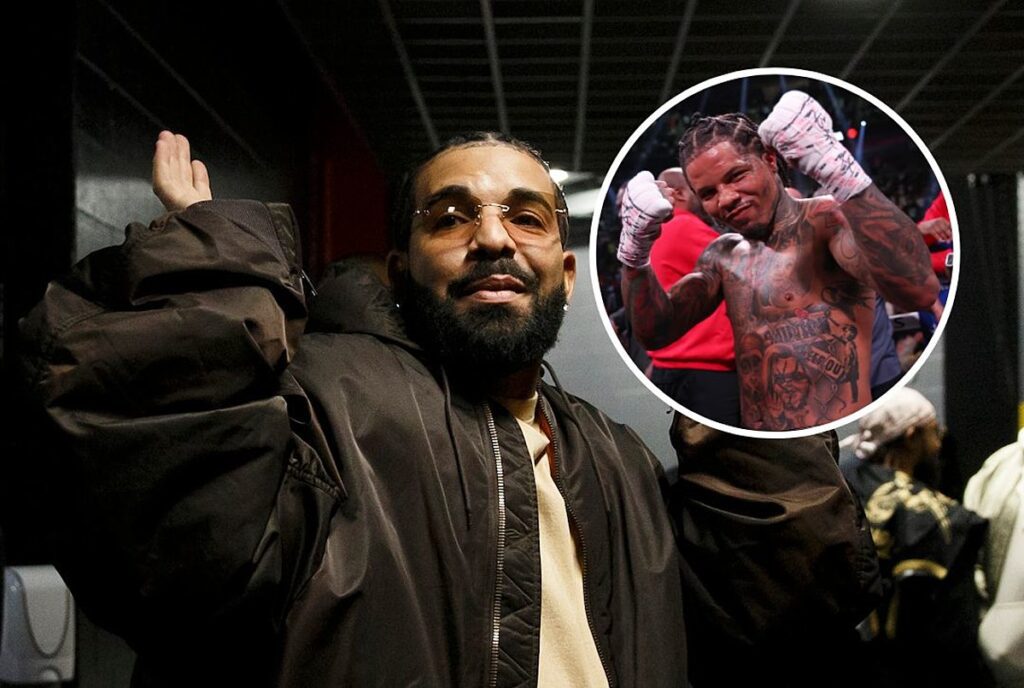 Gervonta Davis wasn't the only big winner last night. Drake won $1.38 million for betting on Davis to beat Ryan Garcia in his boxing match.
On Saturday (April 22), Drake jumped in his Instagram Story to reveal that he placed a $1 million bet on Gervonta Davis to win his fight against Ryan Garcia. Of course, Davis was victorious after defeating Garcia with his knockout in the seventh round.
According to Drizzy's bet with Stake, a sports-betting app, he won in total $1.38 million for choosing Davis to win. "Tank Day aka pay day," the 6 God captioned the image of his bet slip.
During Gervonta Davis' post-fight conference, a reporter told the 28-year-old fighter that Drake won a substantial amount of money on his boxing match. Davis jokingly responded that he needs some of his winnings.
"Tell him I need half of that!" he joked at the 1:05-mark below, possibly alluding to the infamous Drake curse. "It's pretty cool to have people like that believe in me. It made me push even harder, so shout out to Drake and the rest of the people that back me."
Davis added that his victory is another notch in his historic career as a boxer.
"This is only the beginning for me, I have a bright future and I'm staying humble through it all," he said. "What can I say? We done it again tonight."
Drake is usually on the losing end when it comes to betting on fights, particularly in the UFC world, but it looks like the infamous Drake curse has no effect on boxing.
Watch a Recap of the Gervonta Davis vs Ryan Garcia Fight Below
Check Out Drake Flexing For the 'Gram Below
See Rappers With Honorary Days