Cam'ron Blocks 11,876 Instagram Users for Liking Negative Comment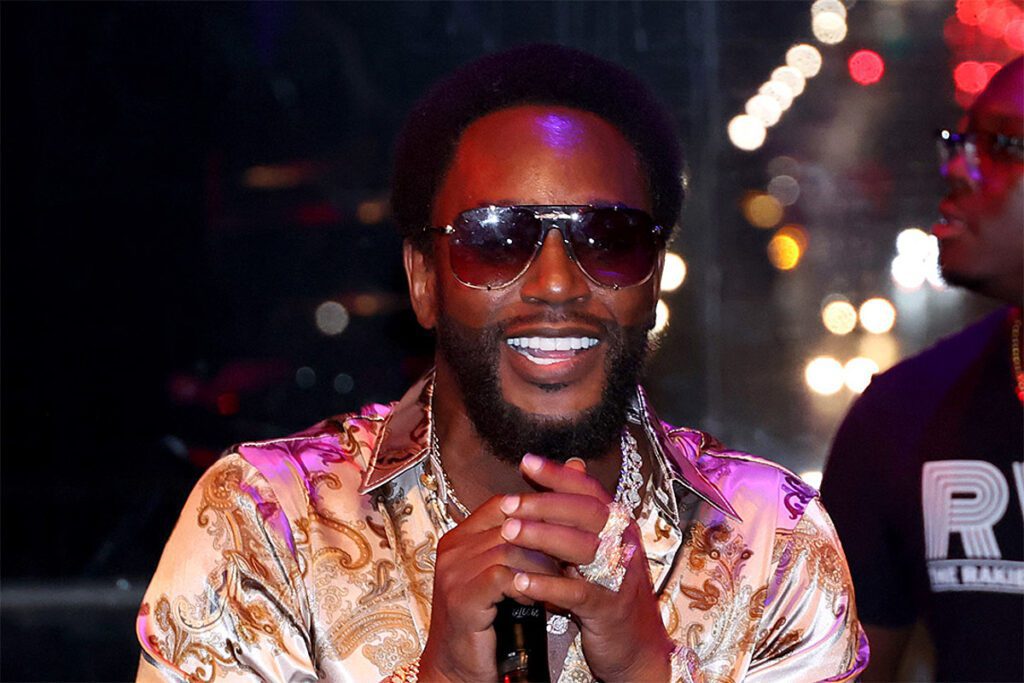 Cam'ron recently blocked 11,876 people on Instagram who liked negative comments about him.
Cam'ron Goes on Blocking Spree on Instagram
On Sunday (Aug. 27), Cam'ron posted a screen recording on Instagram of the users he blocked, which can be seen below. In the caption of the post, Killa Cam revealed the number of Instagram followers he blocked and why they'll no longer have access to his Instagram page. The rapper discovered that approximately 11,876 people liked some not-so-nice comments about him in the past three years. Based on his other findings, Cam'ron informed Instagrammers that he'd continue pressing the block button on more people throughout the day as well.
"My Sunday mornings. Blocking everyone who 'liked' a slick comment about me [shrugging emoji]," Cam'ron stated in the caption of the post below. "I'm at 11,876 people so far. And I have a flight to catch. So I'll have more time. I'll probably tap out at about 27k today [three laughing emojis] [three peace sign emojis]. And I'm on photos from 3yrs ago. Nx Sunday I'll go to 4yrs ago. Lol"
Cam'ron Calls Out American Airlines on Instagram
On Aug. 29, Cam'ron uploaded some footage on Instagram which was directed to American Airlines. In the caption of the post below, Cam'ron typed a lengthy message to American Airlines, who apparently delayed his flight to Las Vegas by four hours. The rapper also revealed that he got off the plane after something needed to be repaired by one of American Airlines' maintenance staff members. Cam'ron headed to Las Vegas to perform at Drai's Nightclub.
"F**k wrong wit y'all @americanair !!" Cam'ron wrote in the post's caption. "I spent $1925, and y'all was 4hrs late.. and y'all think I'm staying on a flight when a n***a came with a screwdriver to fix s**t?! He wants to 4 different parts of the plane with the same screwdriver [two angry emojis] Y'all out y'all  muthaf**kin' mind!!"
The two videos shows Plies complaining about his experience with the airplane company and an American Airlines employee using a screwdriver to fix something on the plane Cam'ron was on.
Look at Cam'ron blocking several Instagram users below.
See Cam'ron Block 11,876 People on Instagram Who Liked Negative Comments About Him
See Cam'ron Speak About His Issue With American Airlines
See the Many Times Rappers' Social Media Accounts Were Suspended