A History of Drake Tours – Tickets Sold, Money Earned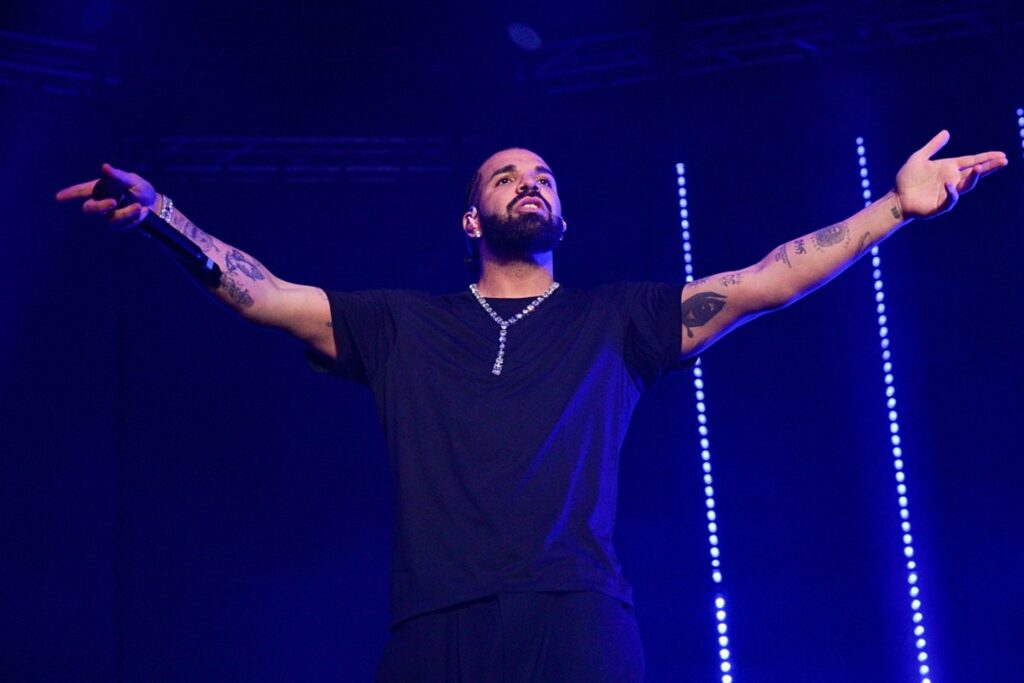 When it comes to hip-hop tours, no one puts more butts in seats more than Aubrey Drake Graham.
The 6 God has headlined or co-headlined 10 tours (excluding his six-date promotional Jungle Tour in 2015) so far in his illustrious career, a time spanning form 2010 to 2023. According to a Billboard feature published on Nov. 2 revealing the Top 20 Grossing Hip-Hop Acts of All Time, Drake is No. 1 on the list, grossing $472.9 million in just over 300 tour shows performed. Those shows have been attended by 3.9 million raving fans. For his first recorded show, at Bryce Jordan Center in University Park, Penn., on April 9, 2010, Drake earned $191,000. Since then, Drizzy has leveled up. His biggest shows have raked in $13.5 million, including multiple dates at the O2 Arena in London in 2019.
The only thing that's stopped Drake from going on the road is the pandemic. Following his Assassination Vacation Tour in 2019, Drake returned to the stage and spent three months in 2023 on his widely popular It's All a Blur Tour with 21 Savage, during which he dropped his latest album For All the Dogs. One tour date earned the Drake the title of the first rapper to surpass $5 million for a single U.S. show. On Monday (Nov. 13), Drake announced his latest tour, It's All a Blur Tour – Big As The What?, with J. Cole, which will find Aubrey taking on another 22 shows beginning in January  of 2024 with his "First Person Shooter" collaborator.
With Aubrey ready to set sail again, XXL puts together a history of Drake's past tours, including the total number of tickets sold and the money brought in on each cross-country jaunt.
See a history of Drake's tours including tickets sold and money earned below.
A History of Drake Tours – Tickets Sold, Money Earned