42 Dugg Releases Statement From Prison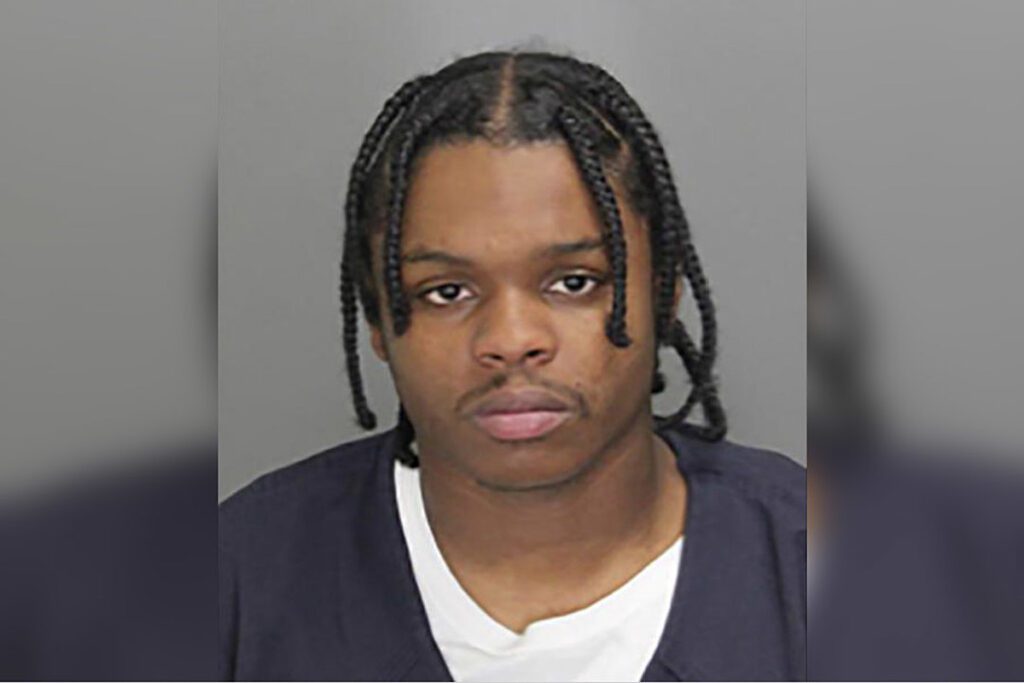 42 Dugg has released a statement in the wake of news coming out that he is facing up to five more years in prison after pleading guilty to failure to surrender.
On Tuesday (March 28), 42 Dugg shared a message with his 2 million Instagram followers, giving an update on his thoughts about facing more prison time.
"A lot of these n***as got get out of jail free cards, I guess cause I'm turnt I gotta go through the worst!!!" he wrote in his Instagram Story.
He added, "Death before dishonor. #FREEDEMBOYZ."
42 Dugg, born Dion Hayes, is currently serving time at the United States Penitentiary in Atlanta. As previously reported, last week, news broke that the rapper and his attorneys had pleaded guilty in his failure to surrender case back in February. He is now facing up to five years in prison. However, the court is recommending six additional months in prison for the transgression. In addition, he may be under up to three years of supervised release and will have to pay a maximum fine of $250,000. 42 Dugg's sentencing hearing is scheduled for May 10.
The case stems from Dugg originally being arrested in a federal gun probe in March of 2020. Later that year, he was convicted of being a felon in possession of a firearm and sentenced to six months at a federal West Virginia prison camp. He was scheduled to begin his sentence on April 12, 2022 but didn't show up. He was arrested the following month by federal agents at an airport in Detroit for failure to surrender.
He initially pleaded not guilty and claimed he is a sovereign citizen and does not have to comply with federal law. With the excuse not cutting it in court, Dugg has now pleaded guilty and will be accepting his penalty.
See 42 Doug's Instagram Statement From Prison Below
See Rappers Named After Notorious Crime Figures